Hello #manjafamily! Last Saturday, 16th November 2019 was our first time joining the Cyberjaya Farmer's Market at Rekascape, Cyberjaya.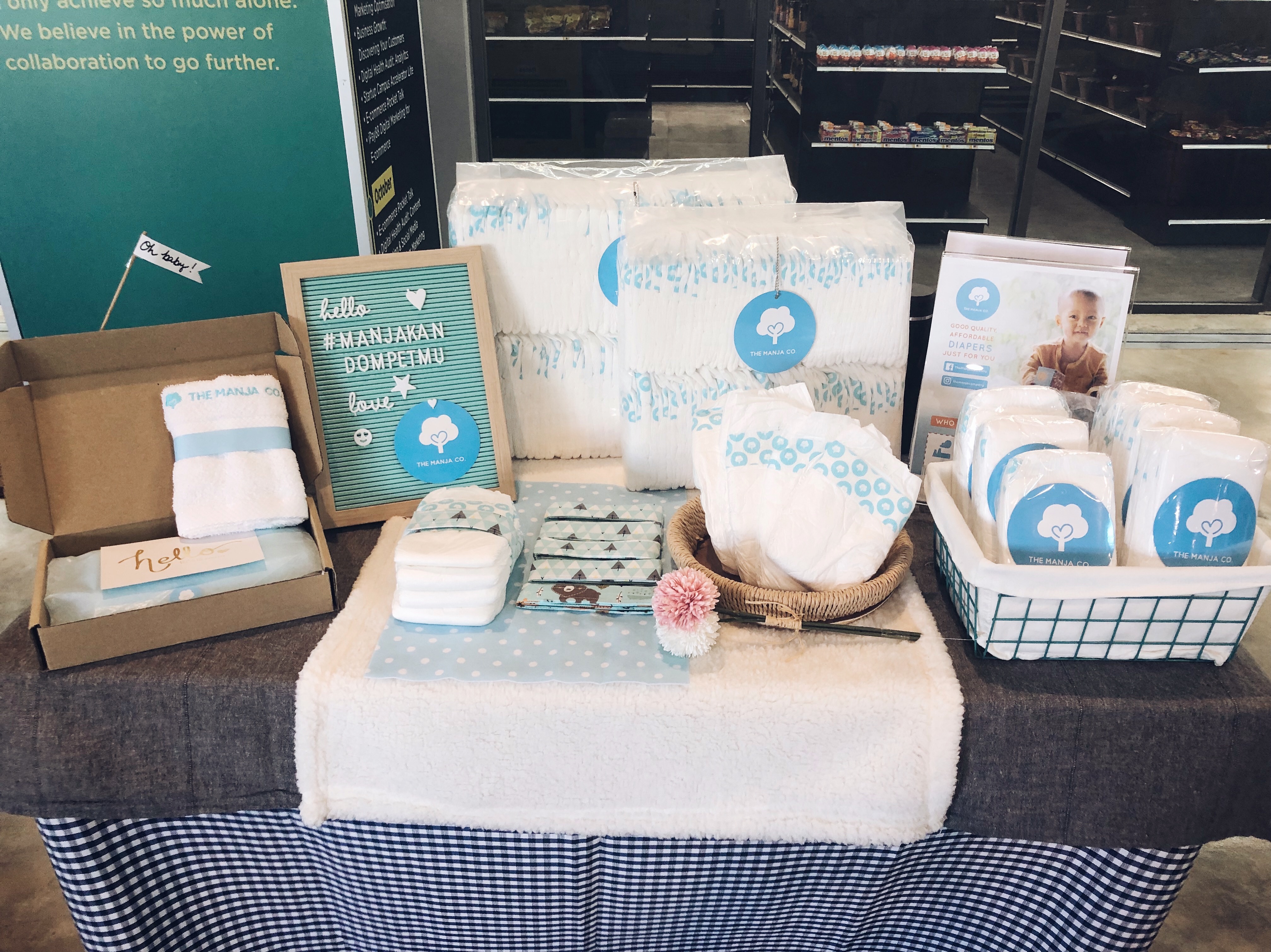 Held every 1st and 3rd weekend of the month, we were happy to be amongst a variety of vendors meeting the earlybirds of Cyberjaya who came up to eat, shop and generally have lots of fun that day.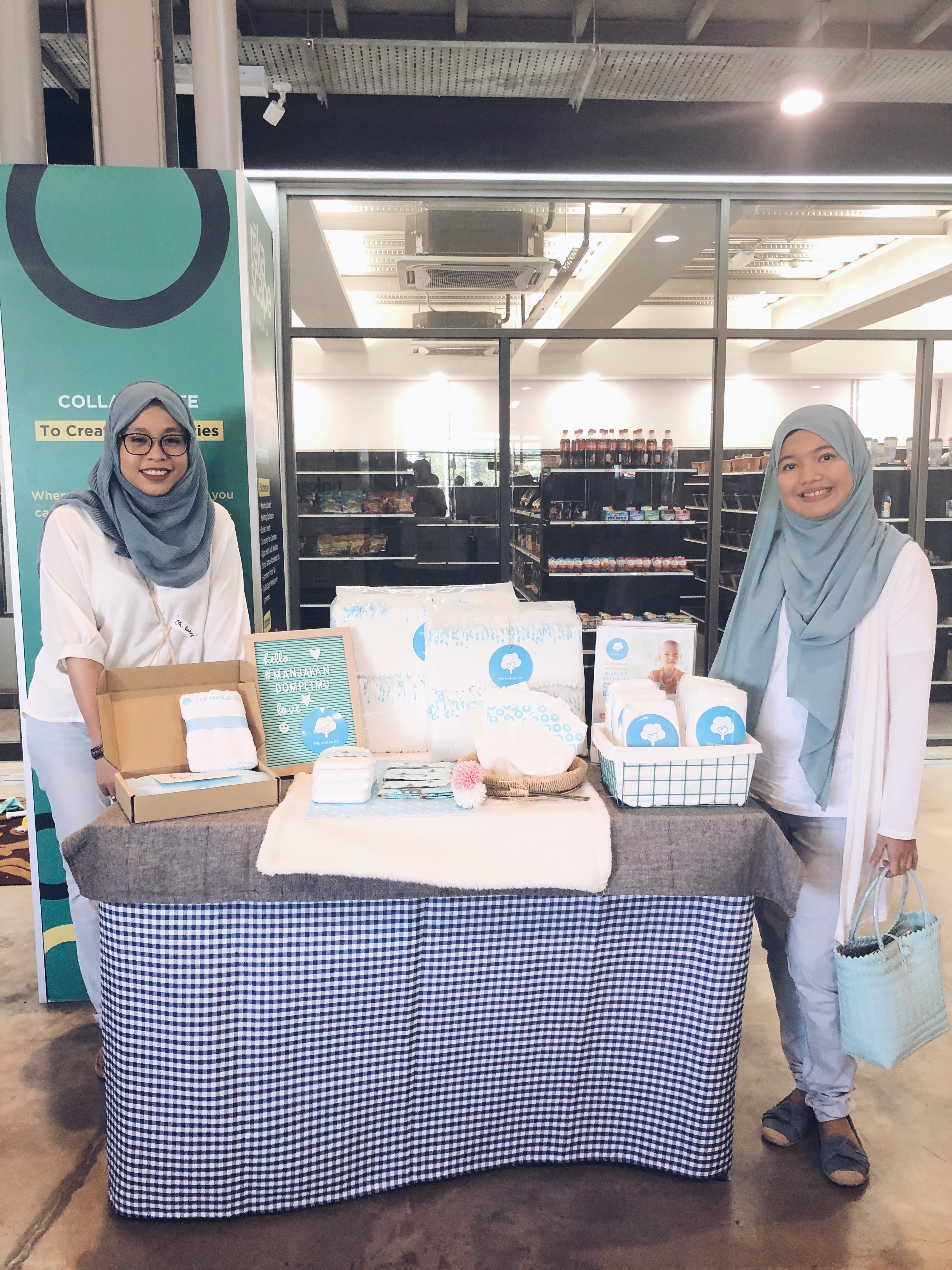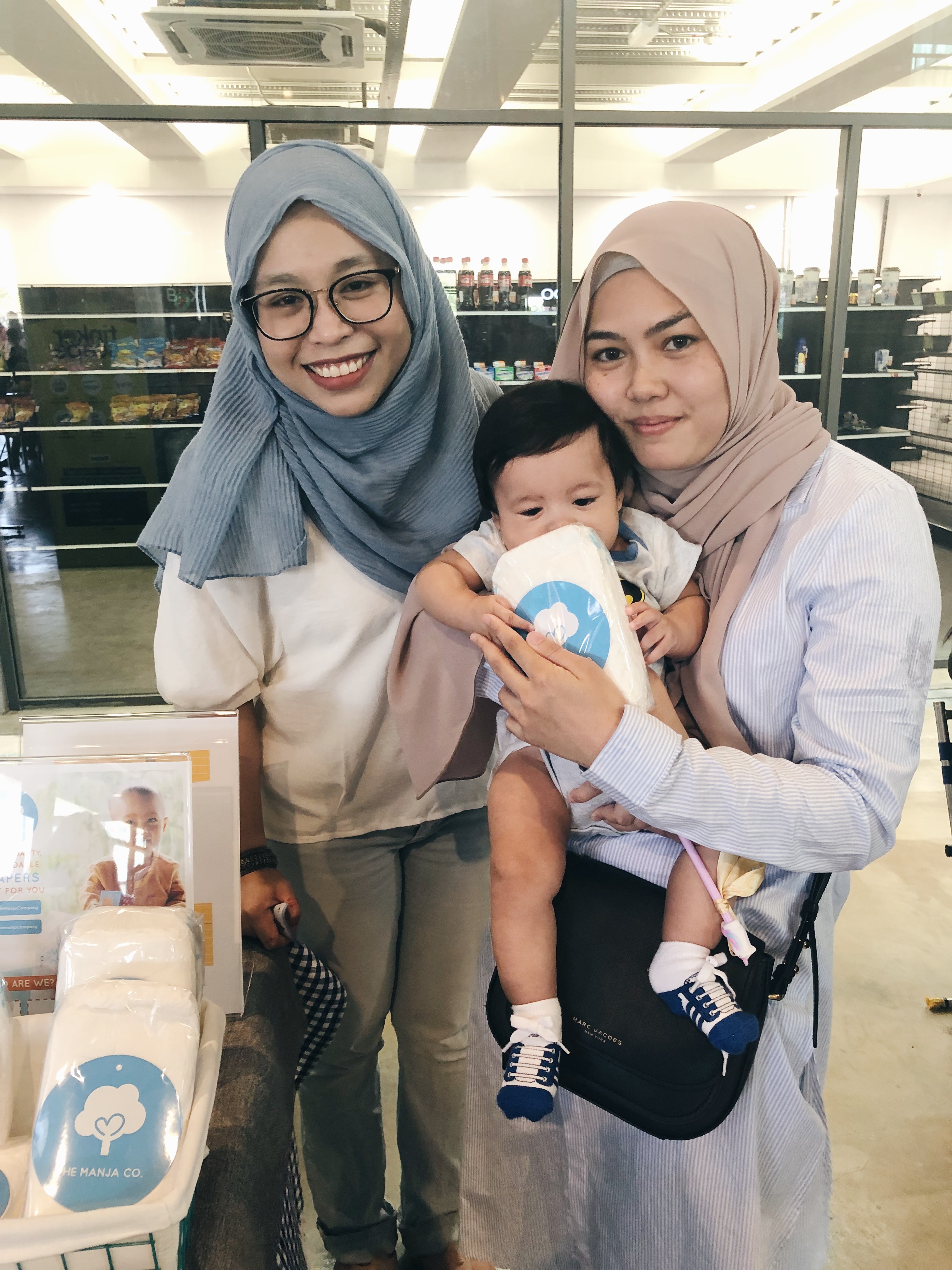 It was a short one though, only from 8AM to 1PM. Thank you to everyone who came up to chat with us and buy our products! We really appreciate it.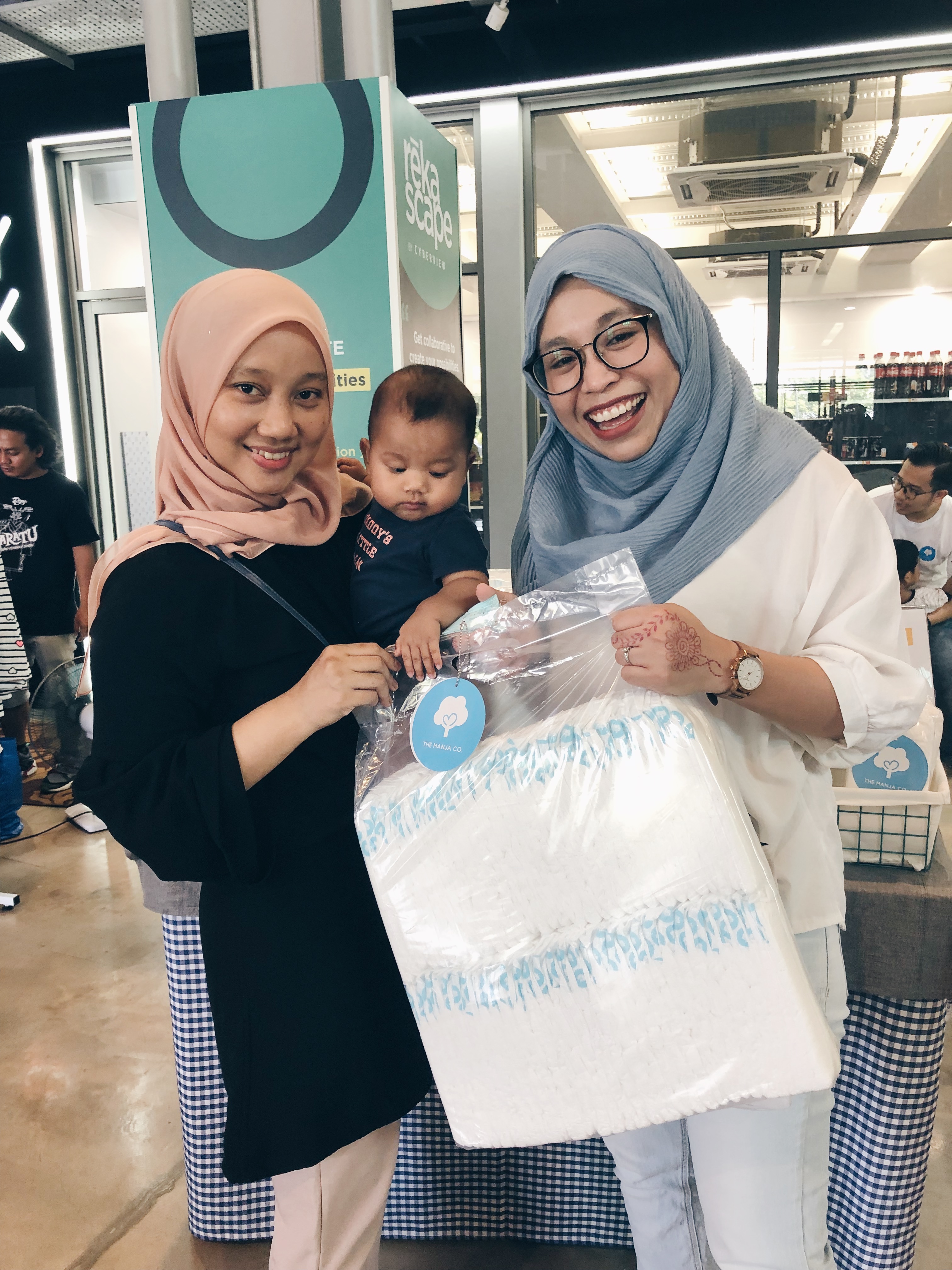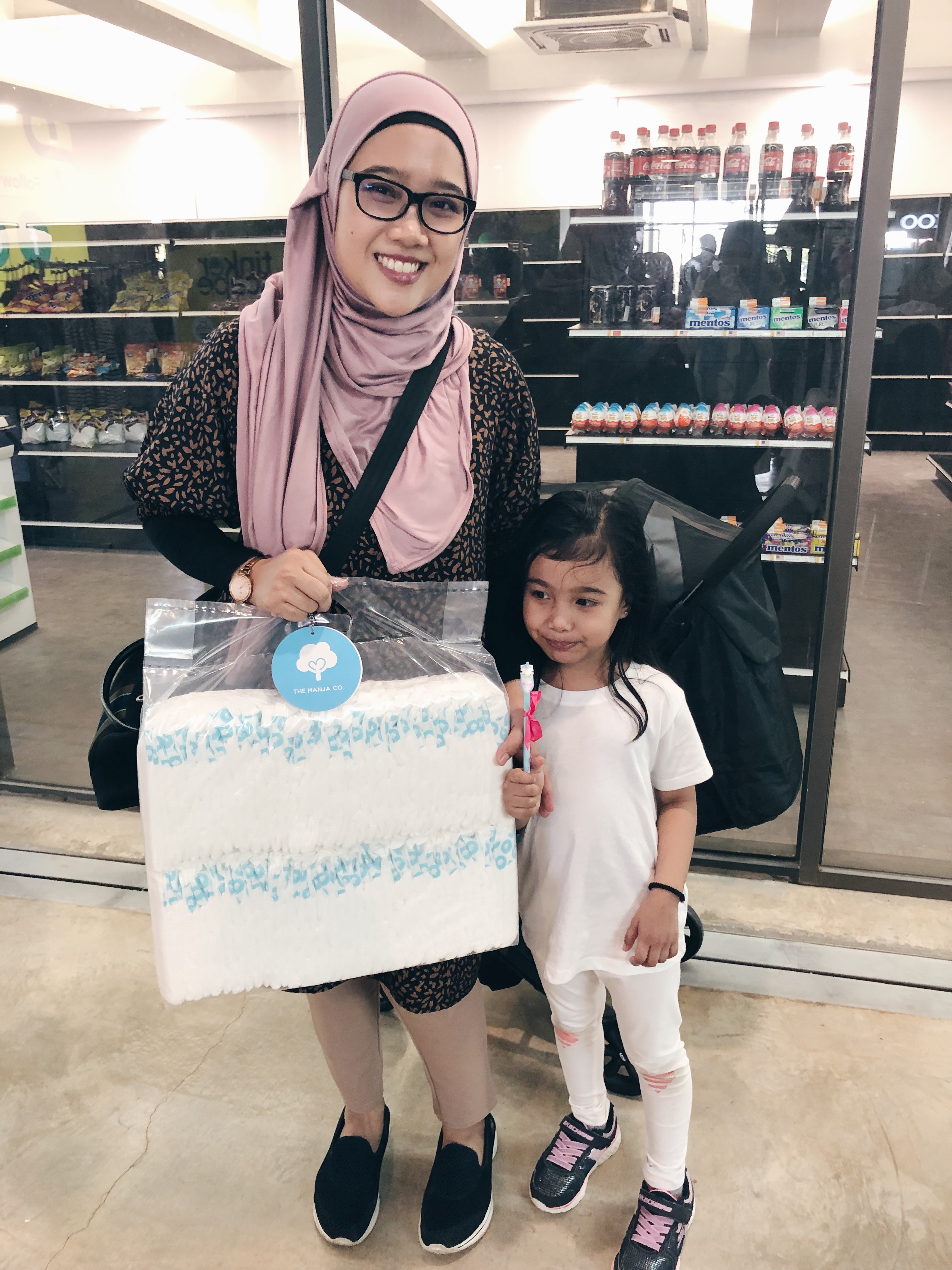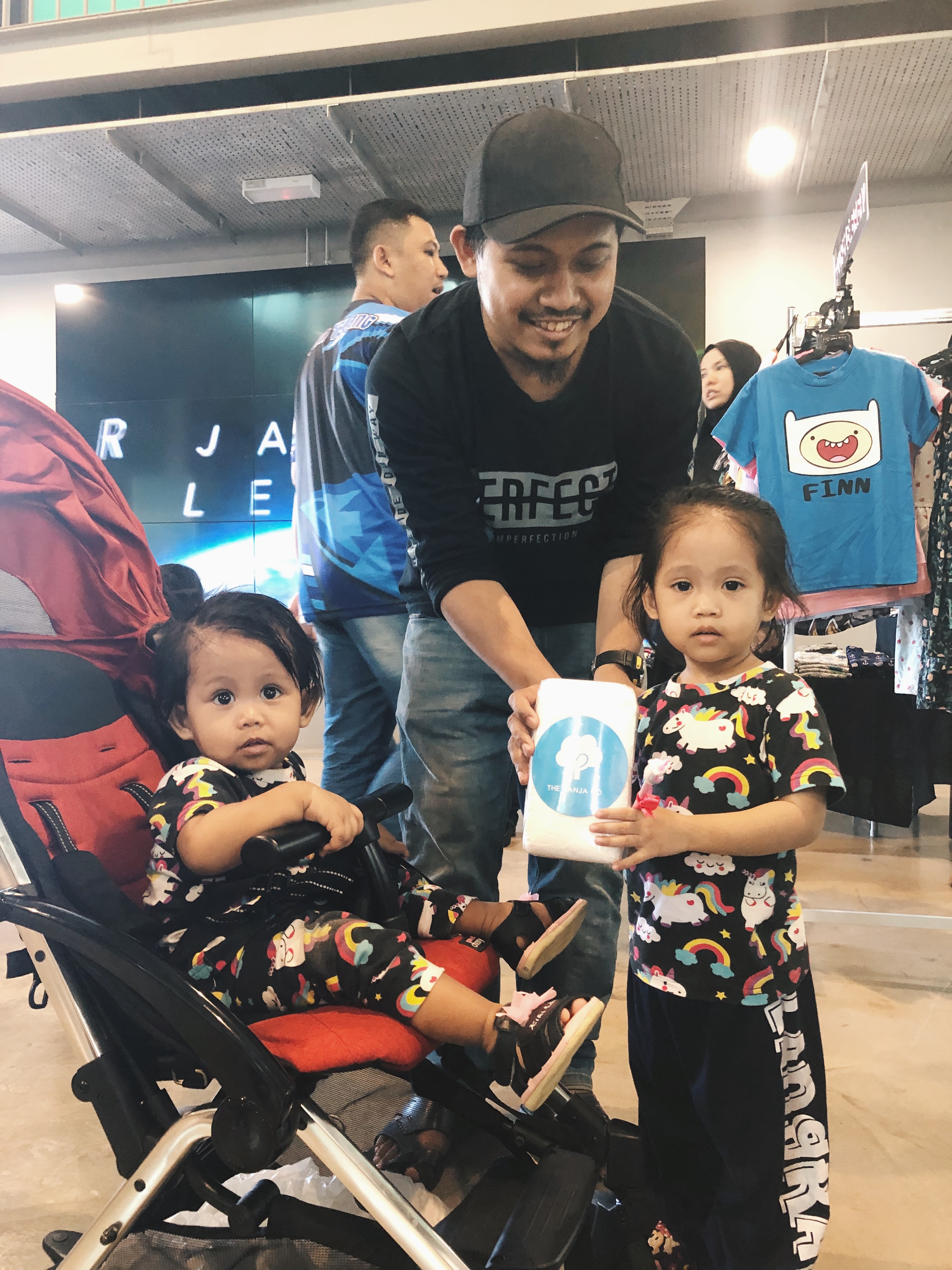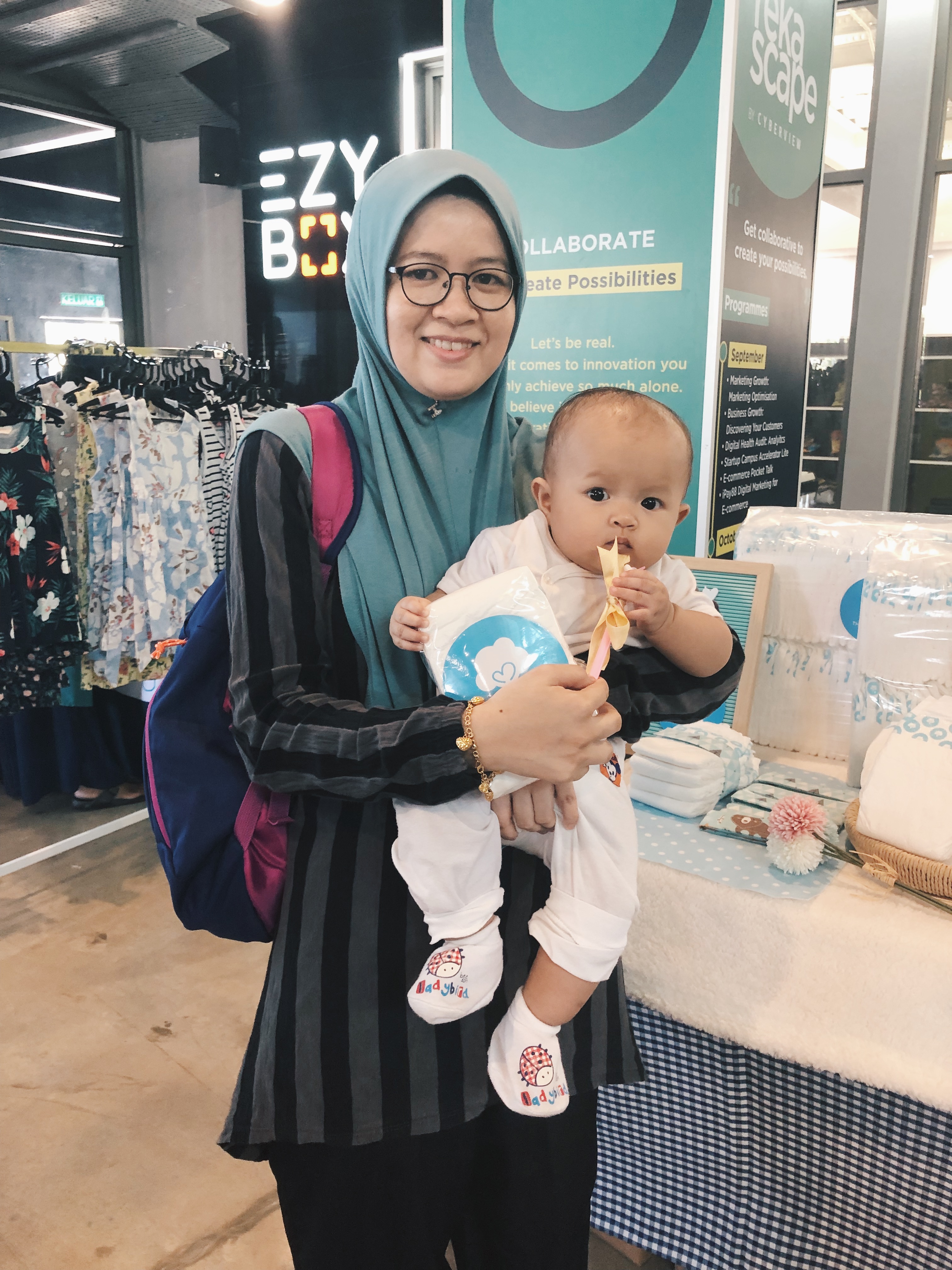 Our next event will probably be early next year as December is too packed for us to squeeze in any popups.
Til then! Stay well and healthy, #manjafamily :)
~ #manjacrew