Hi #manjafamily! Something really exciting happened last week — our first ever radio interview happened on the 26th of February 2020, over at BFM 89.9FM with one of their cool presenters, Richard Bradbury.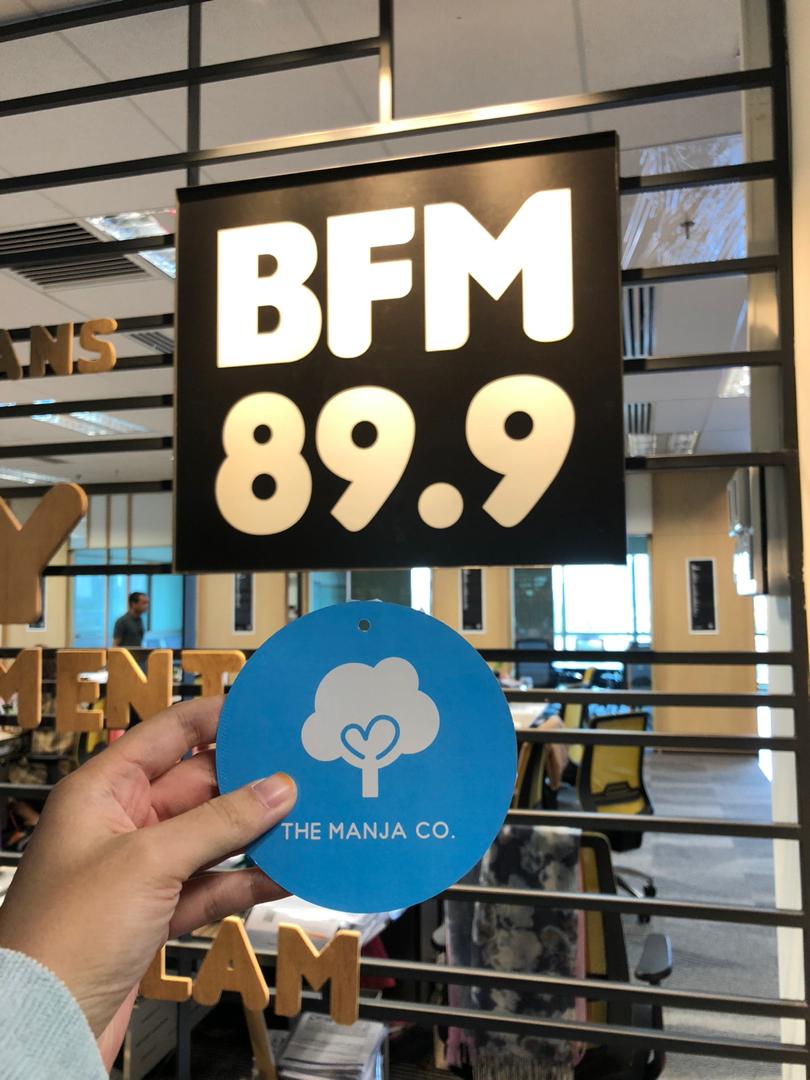 It certainly was an eye-opener for us, as we had never had this experience before, visiting a radio station and learning some basics about how they run their programs. We saw their sleek studios, awesome equipment, and their overall fantastic HQ. Such a great workspace! (Pray that we'll get the chance to have a cool office too in the near future okay?)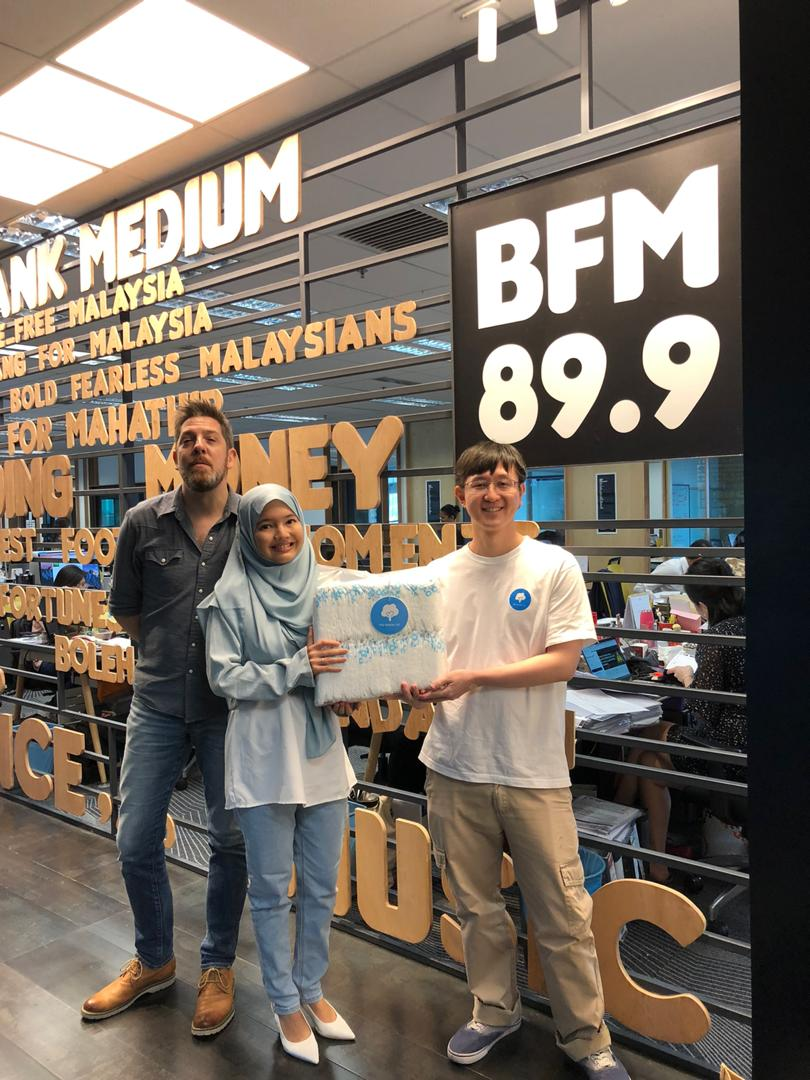 Thank you so much to Richard and BFM; we really appreciate the opportunity! Our interview via the segment 'Open for Business' will be aired on Thursday, 5th March 2020 at 10 AM so do have a listen! A podcast of it will be available too on www.bfm.my after the interview is aired.
P.S. We'll add the full podcast link once it's up on the BFM website.
As always, ever grateful for your continued support #manjafamily :)
~ #manjacrew