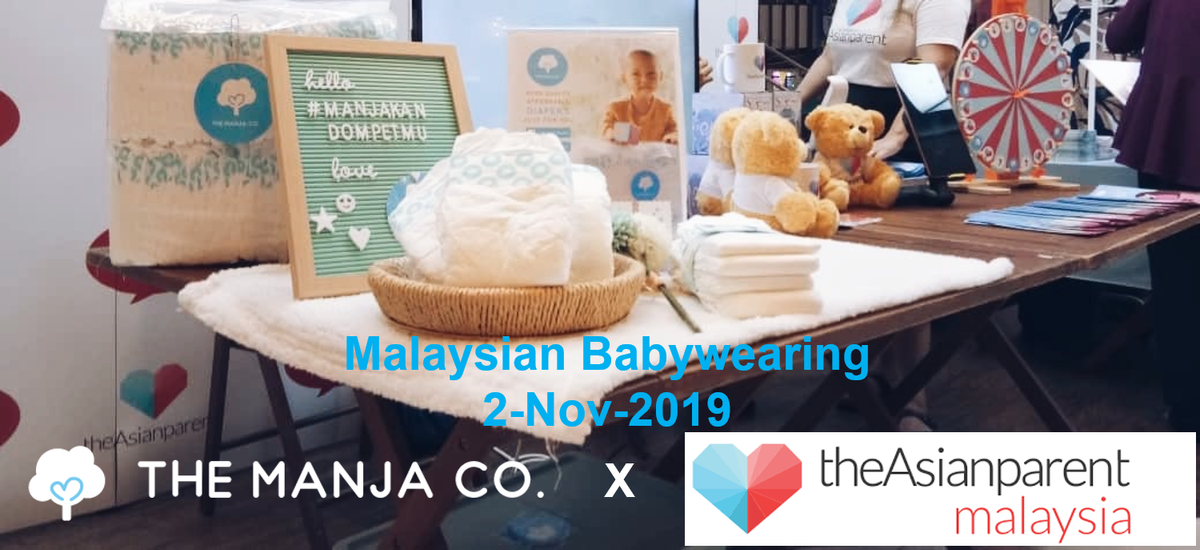 Hi again #manjafamily! On 2nd November 2019, we once again teamed up with TheAsianParent Malaysia and were part of the vendors at the 2019 edition of the Malaysian Babywearing International Babywearing Week event at The School, Jaya One, Petaling Jaya.
It was an awesome experience learning more about babywearing, and to also meet new and regular customers. For the uninitiated, here's what Cikgu Wikipedia has to say about babywearing:
"Babywearing is the practice of wearing or carrying a baby in a sling or in another form of carrier. Babywearing has been practiced for centuries around the world. In the industrialized world, babywearing has gained popularity in recent decades.
The popularity of baby wearing has brought with it an explosion of types and brands of baby carriers, such as the woven wrap, stretchy wrap, ring sling, mei tai, pouch carrier, soft structured carrier, and backpack baby carrier. "
Here's what babywearing looks like: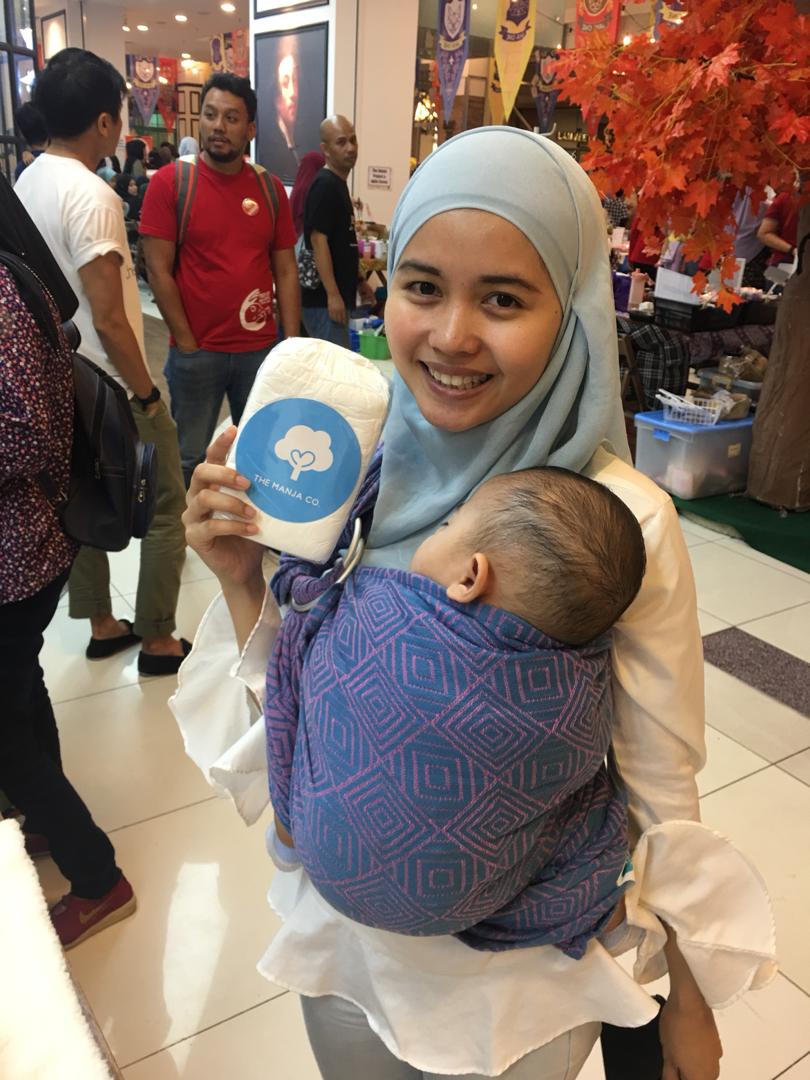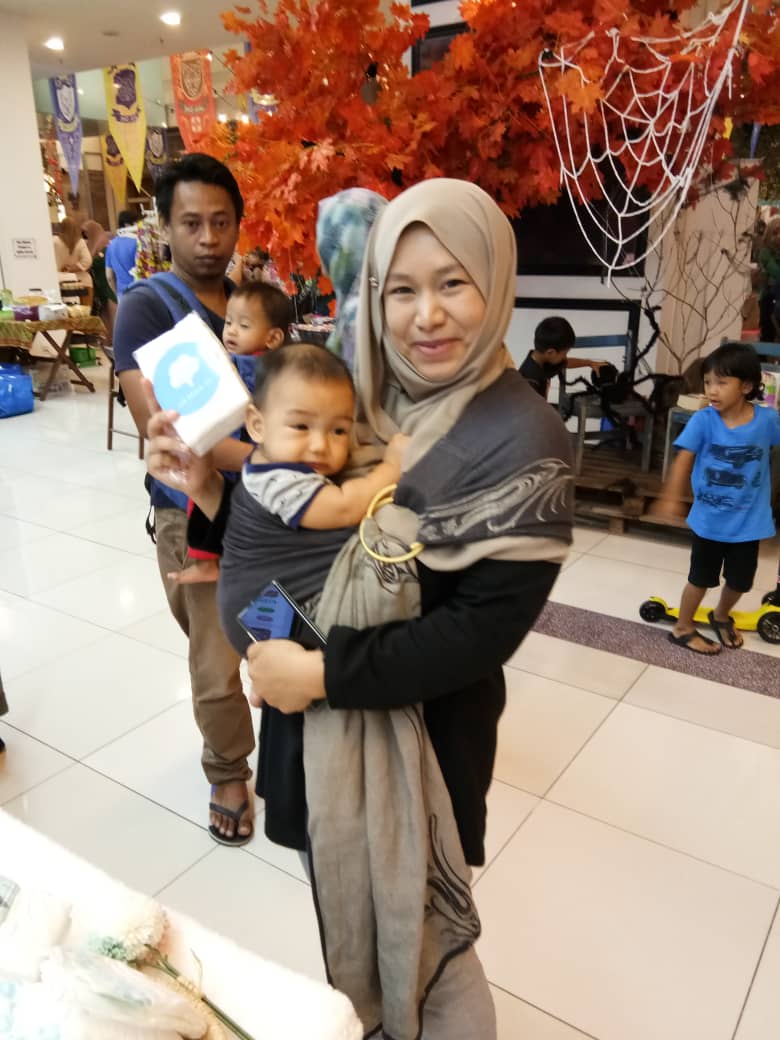 Besides learning more about babywearing, there were also educational talks about baby nutrition and development. We had a great time chatting with the event-goers about our Nappies by The Manja Company and they certainly needed no encouragement to try out our Nappies!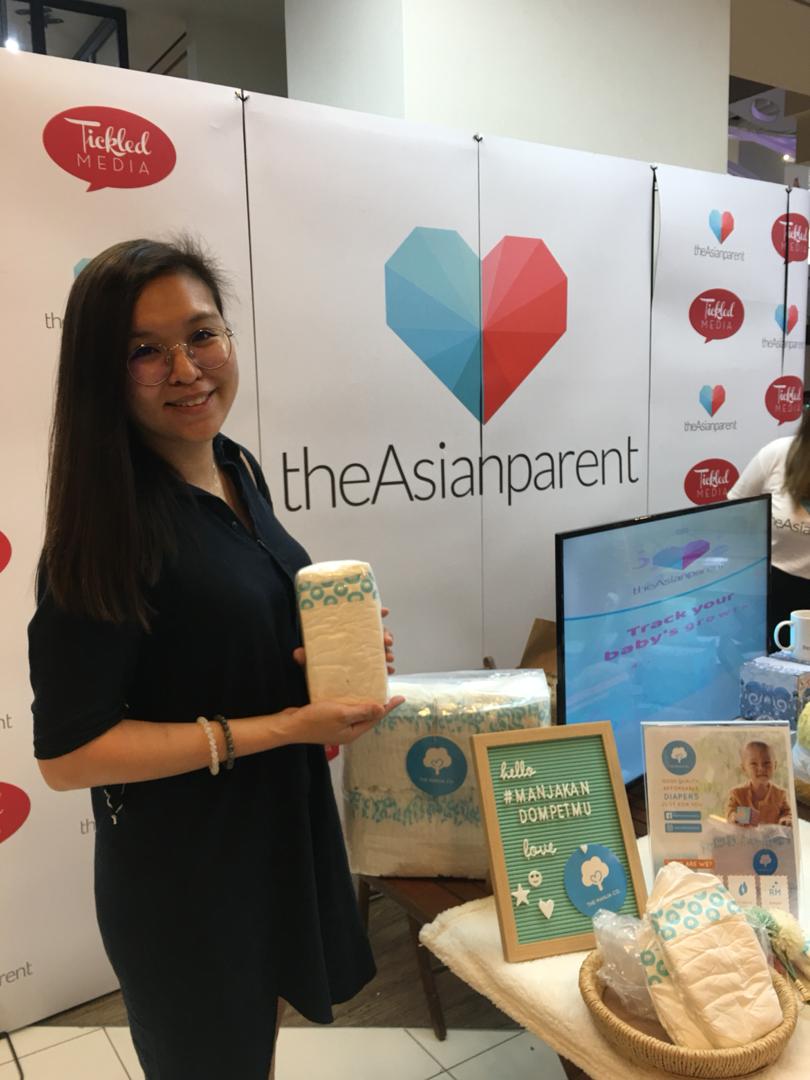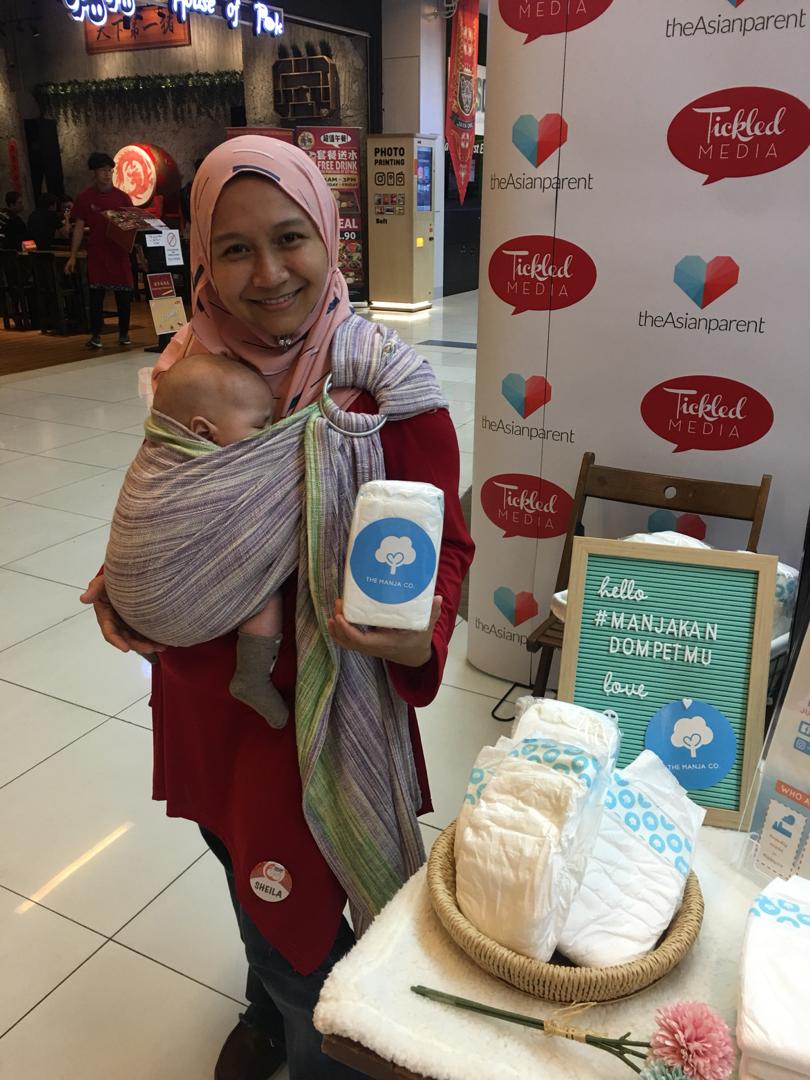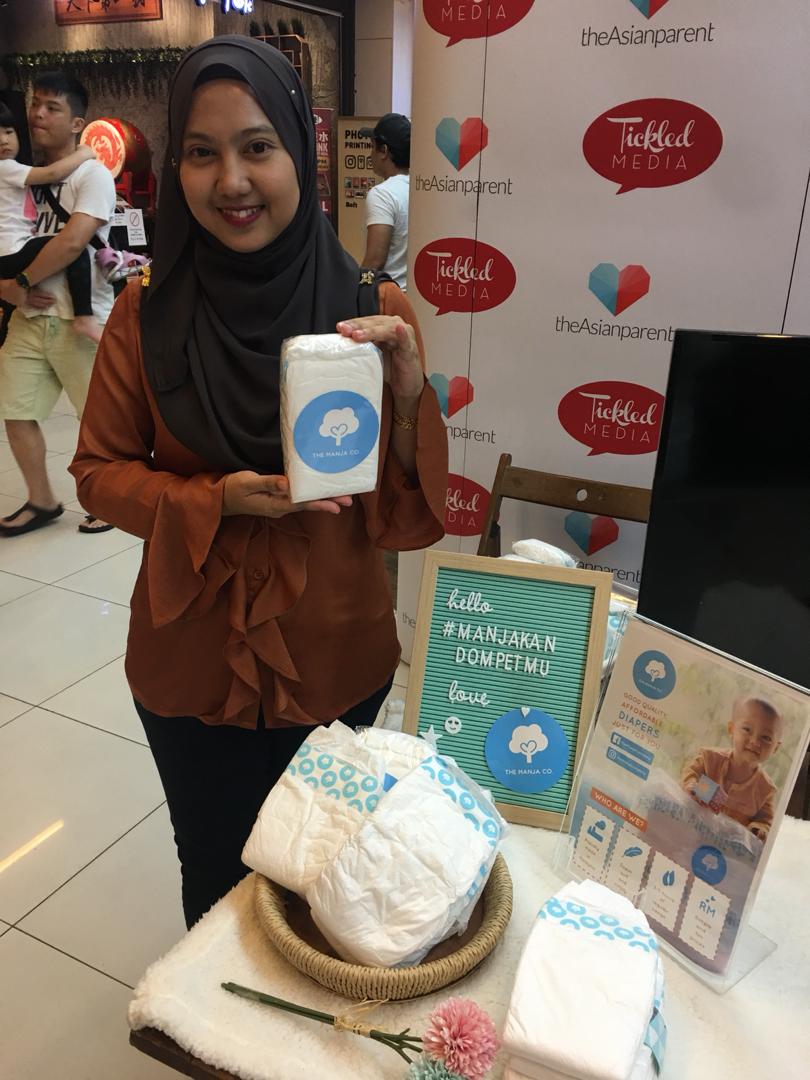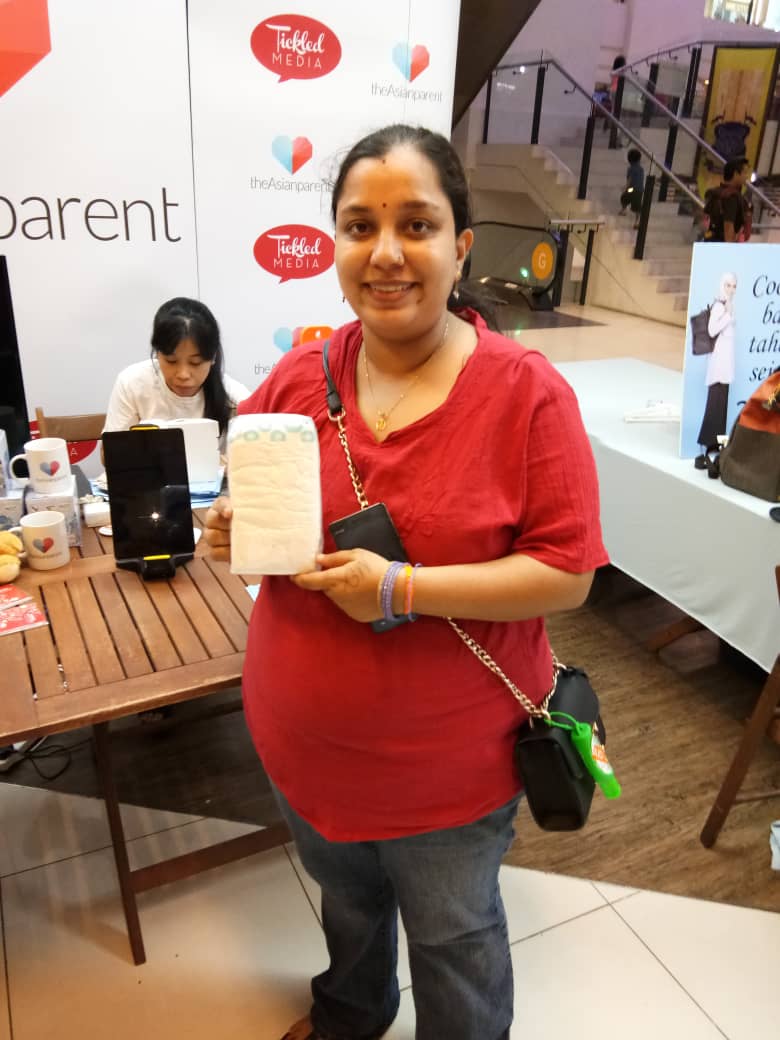 Even our one and only display full pack kena bolot (was bought up) early on :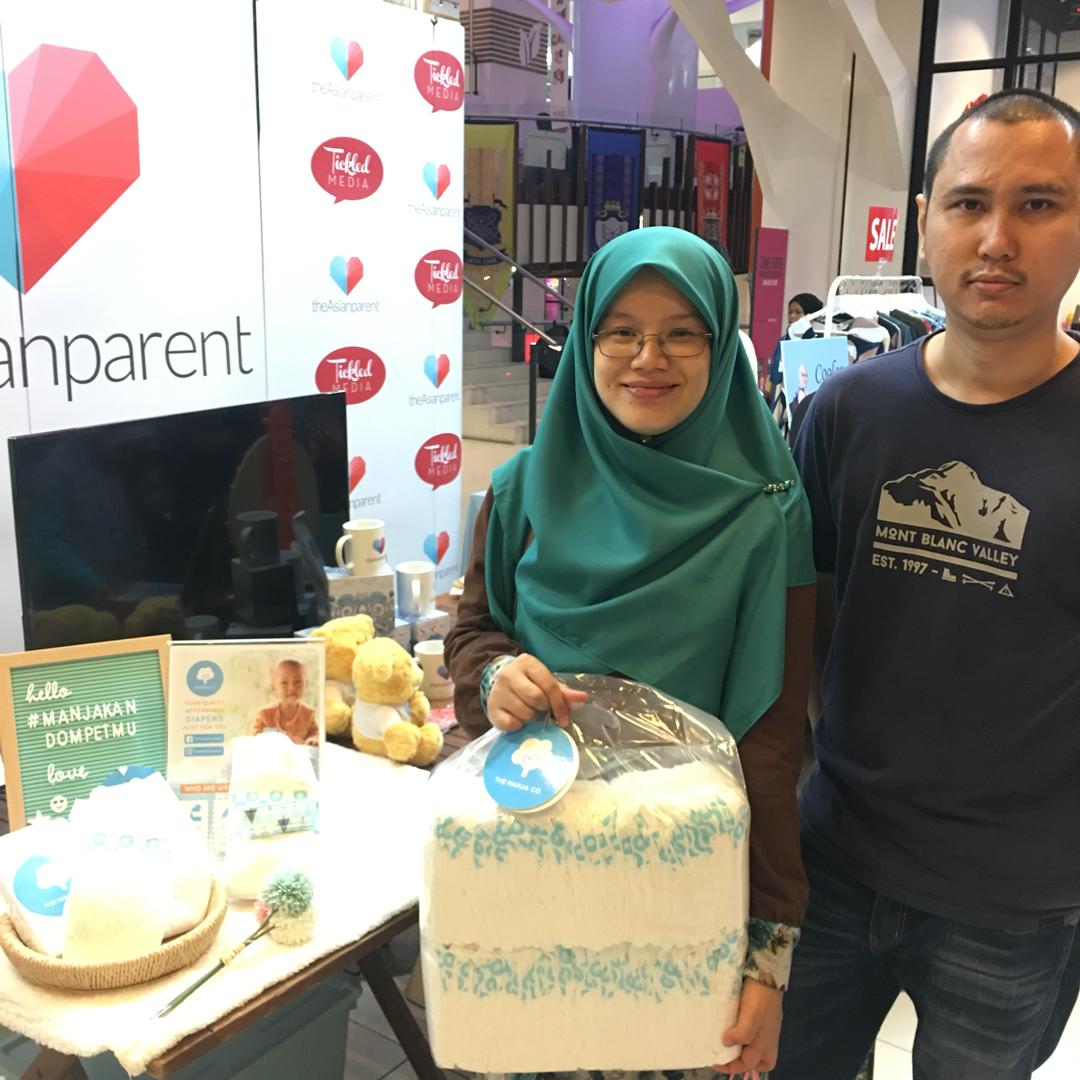 We were terharu sangat (extremely touched) to meet some of our regular customers here! Thank you so much for your support and trust in us!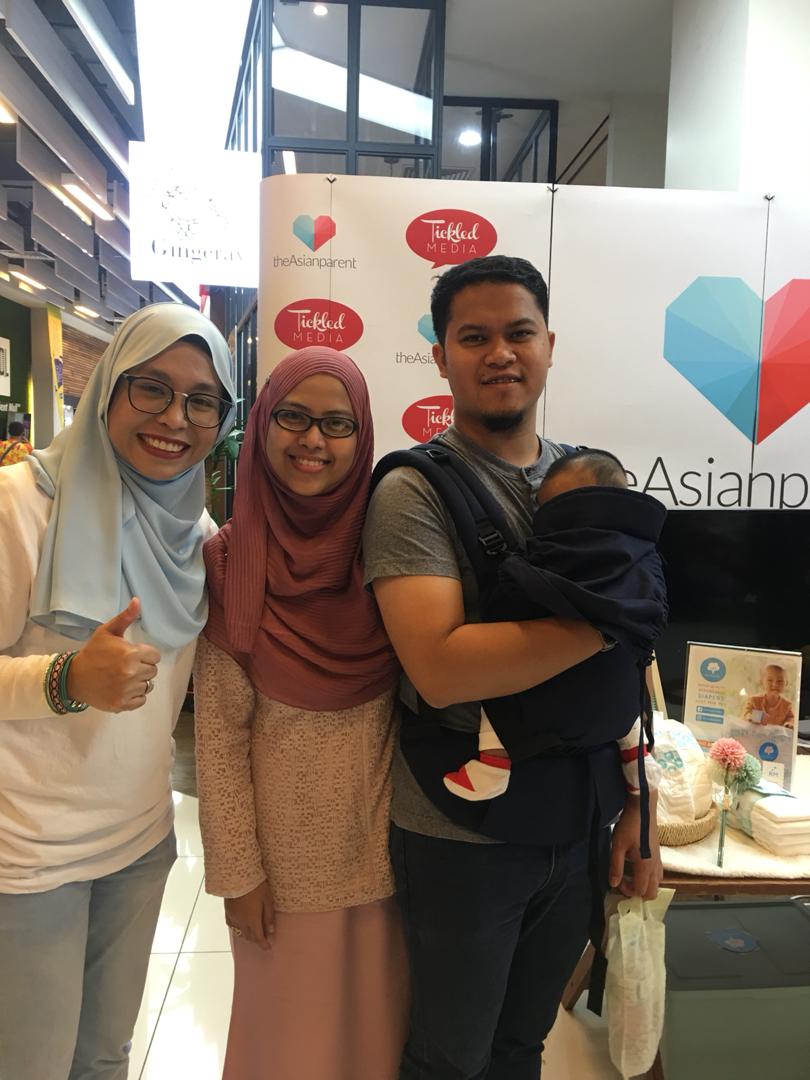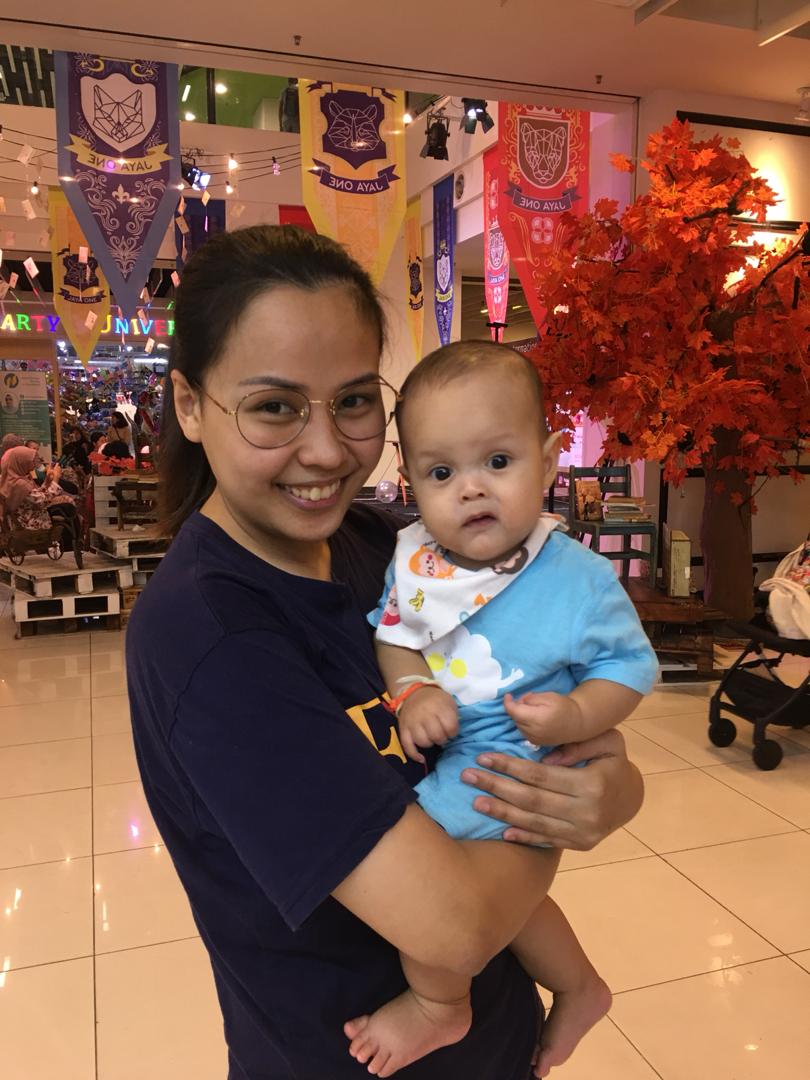 Stay well until we meet again at the next event, #manjafamily :)
~ #manjacrew