Hello #manjafamily! Last Saturday, we had a booth up at Pasar Bellas, Citta Mall. It was our second time participating in a weekend bazaar and it was great! Meeting fellow entrepreneurs, as well as new and returning customers, was a wonderful experience for us.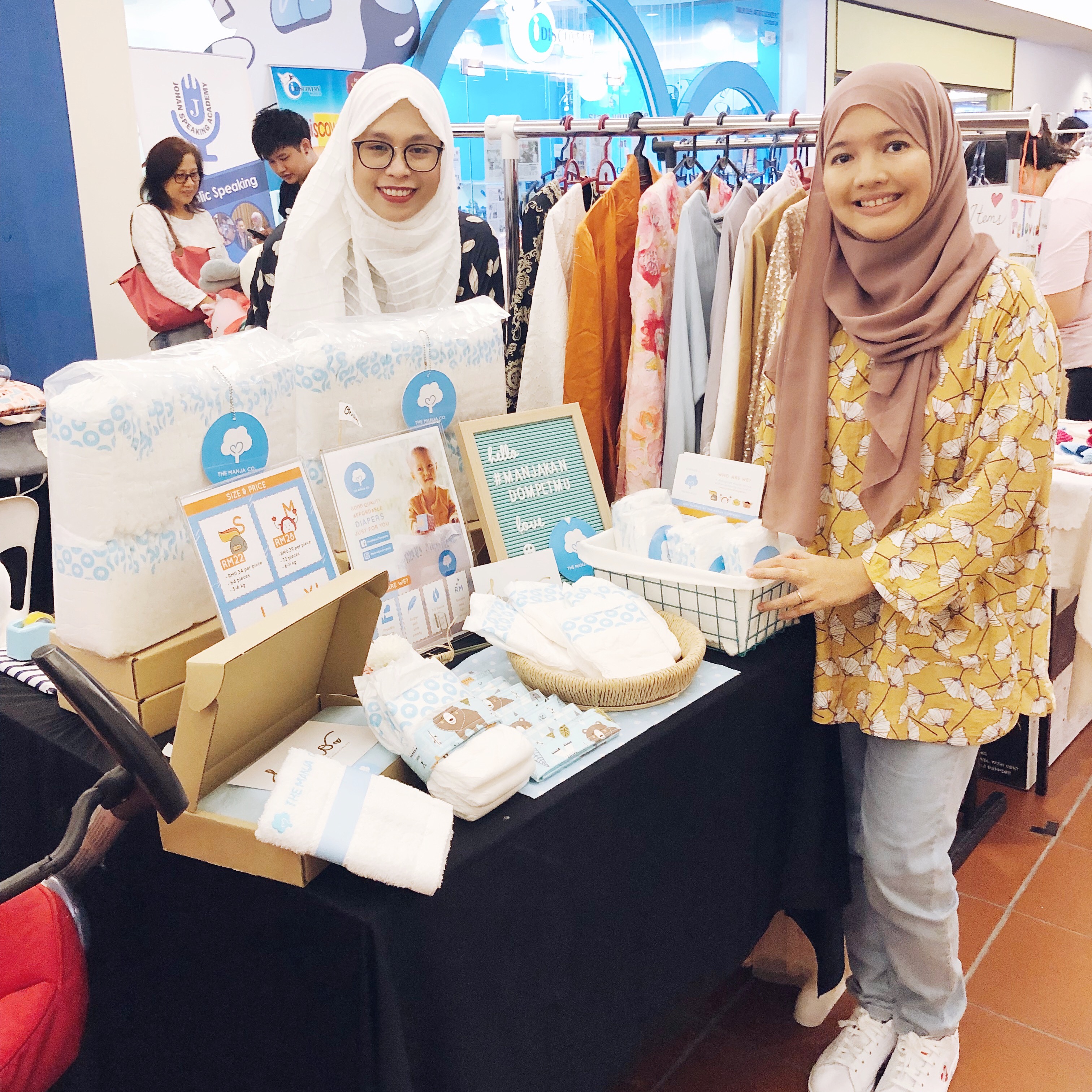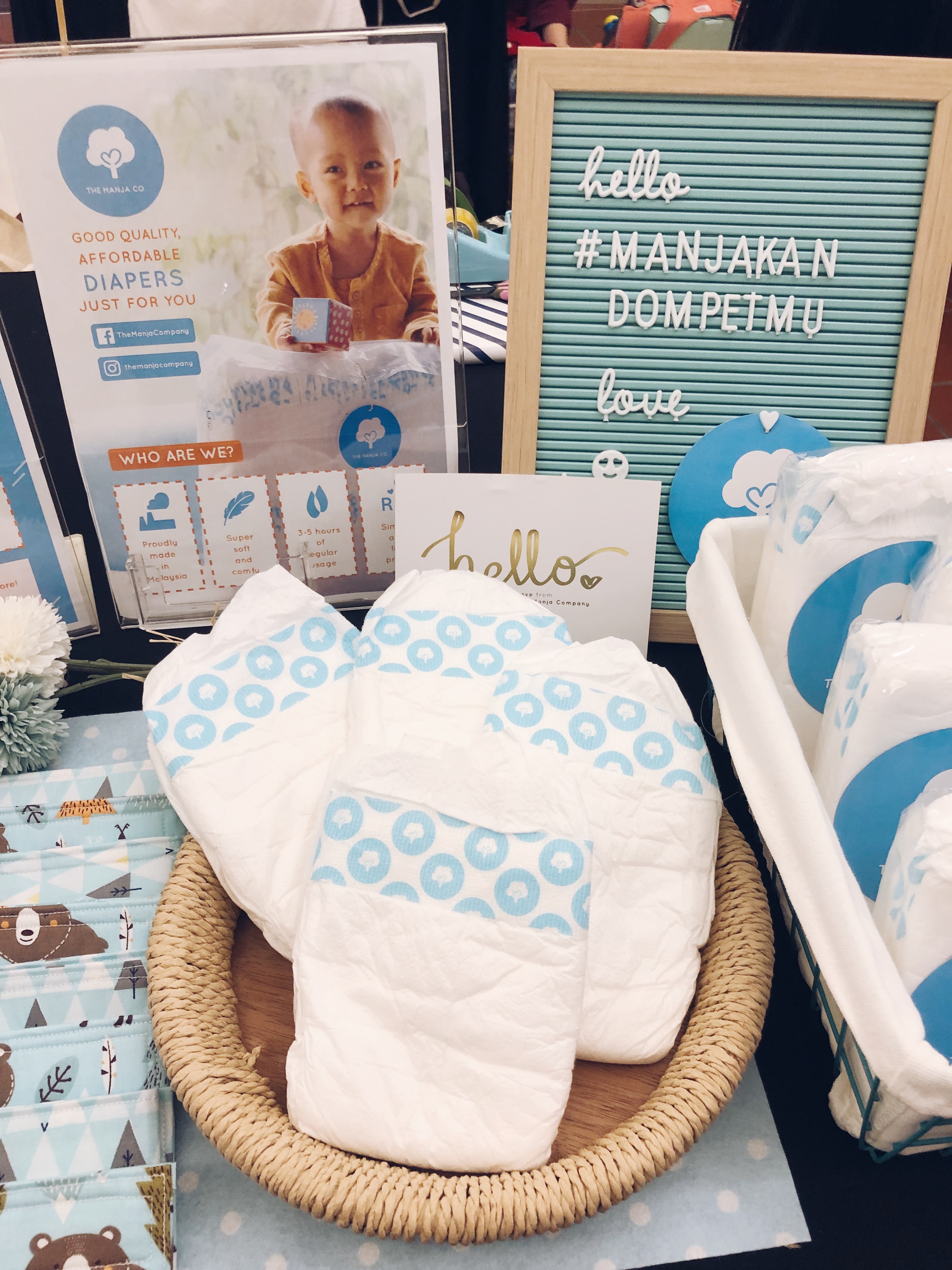 It was also the day when we debuted our awesome new product, the Manja Diaper Straps. These diaper straps help keep your diapers in place, so not only is it cute, but also practical and super useful! Also great for neatly storing extra headscarves and shawls in your bag.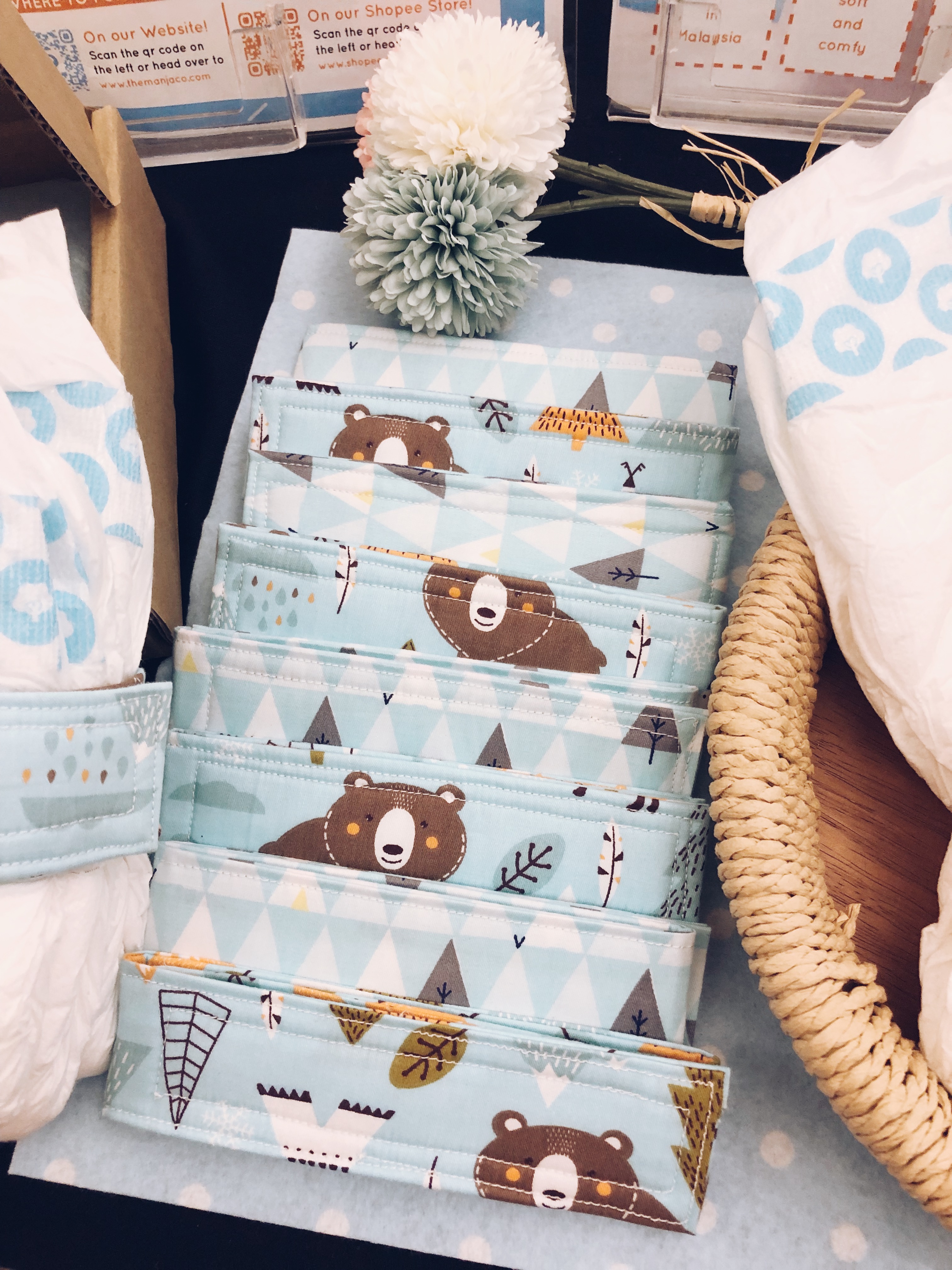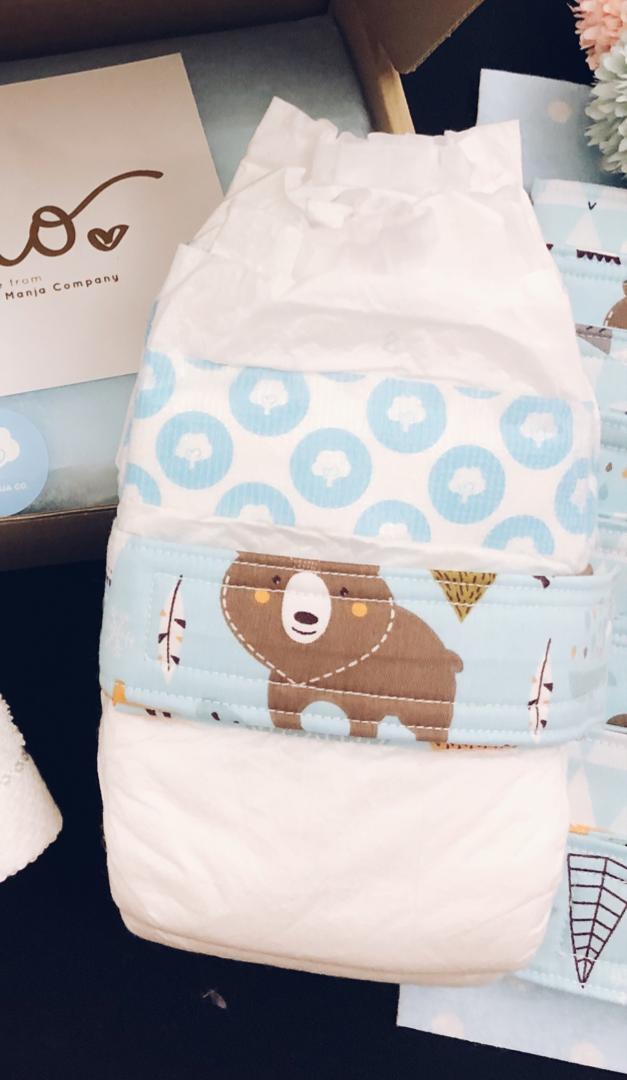 Thank you to the organisers, and to everyone who were interested in and bought our products, namely our Nappies, Trial Packs, Manja Towel Gift Box and Manja Diaper Straps. We really appreciate your support! Our S, L and XL fullpacks were sold out on that day, hooray!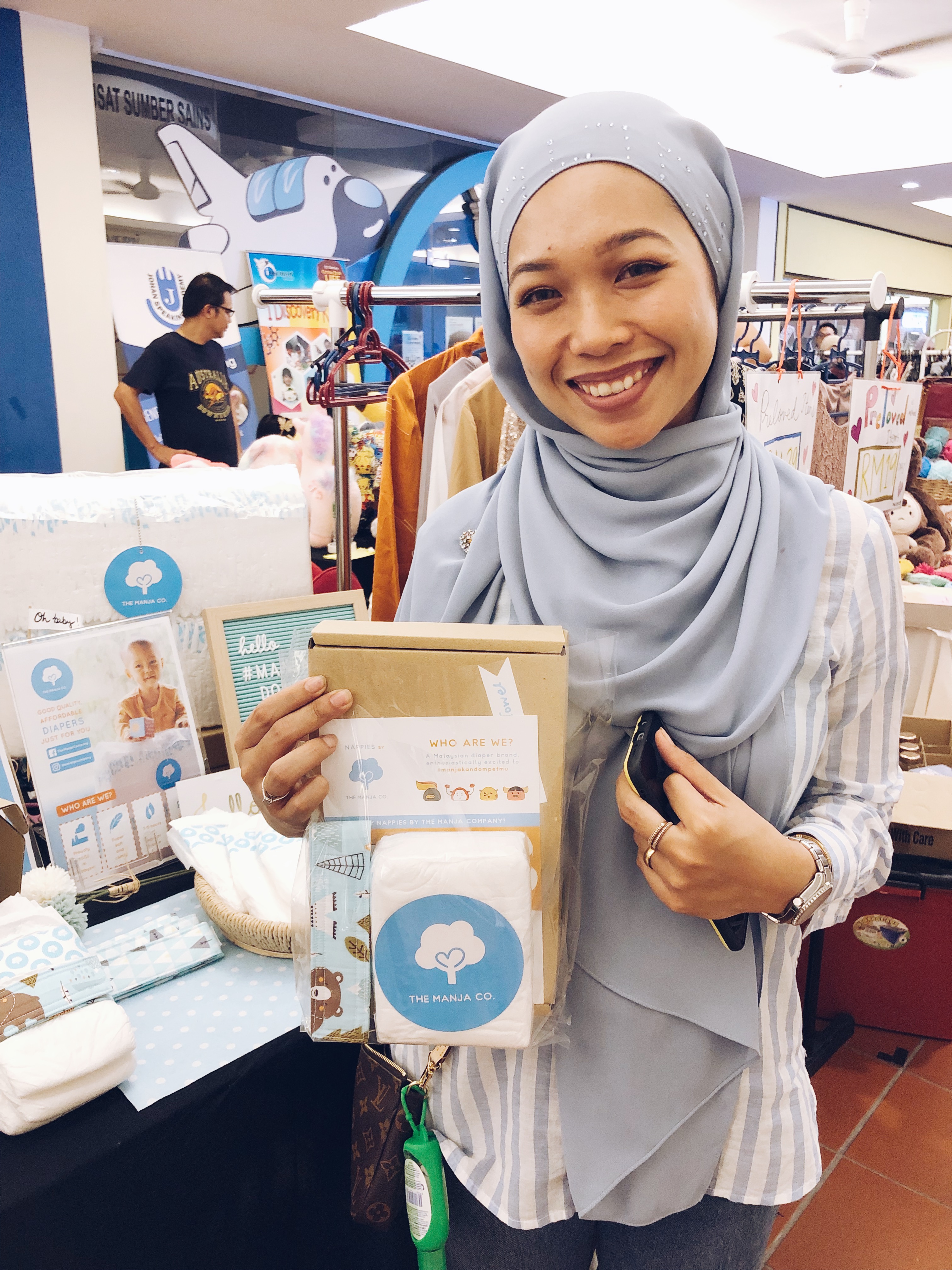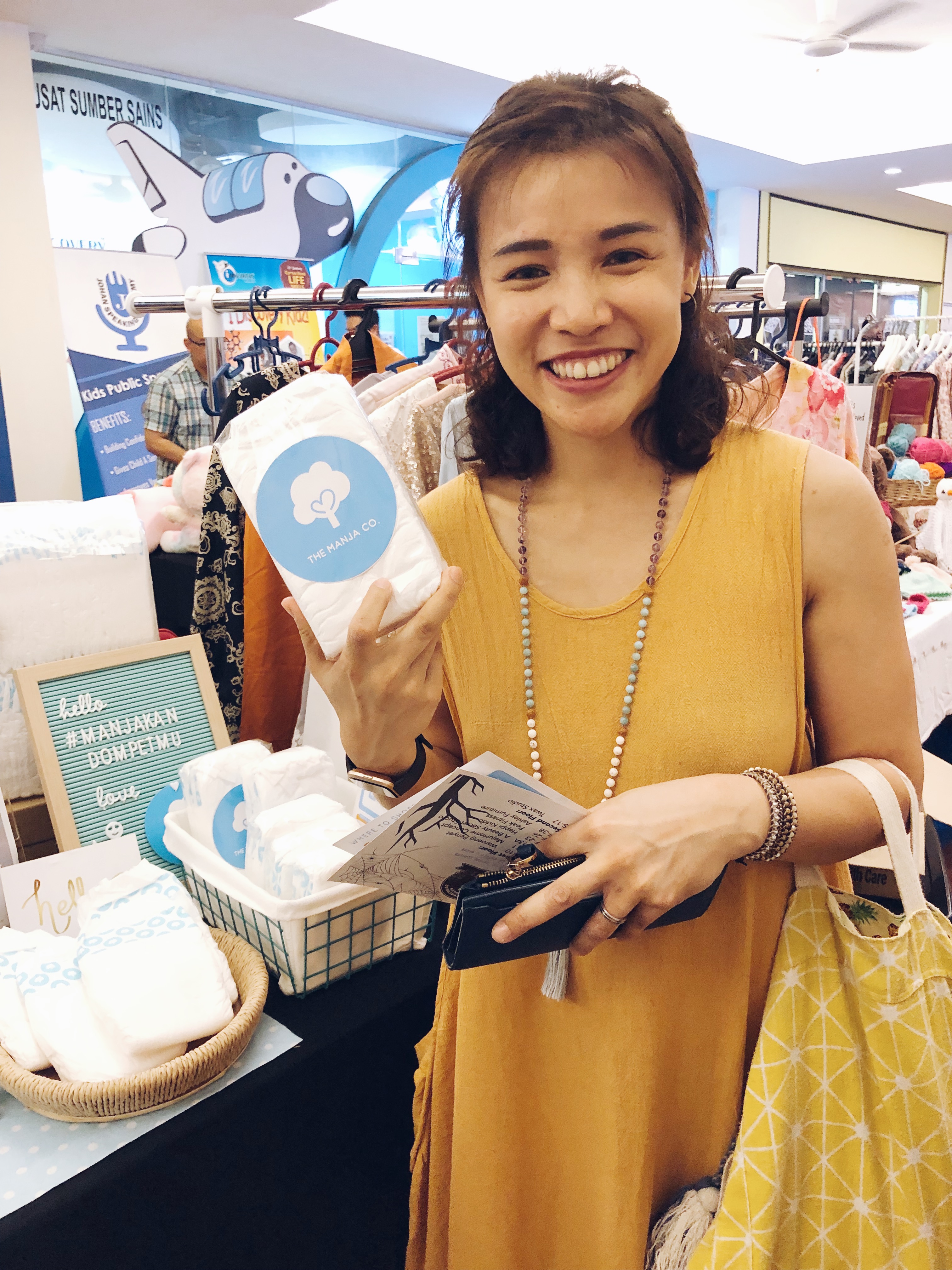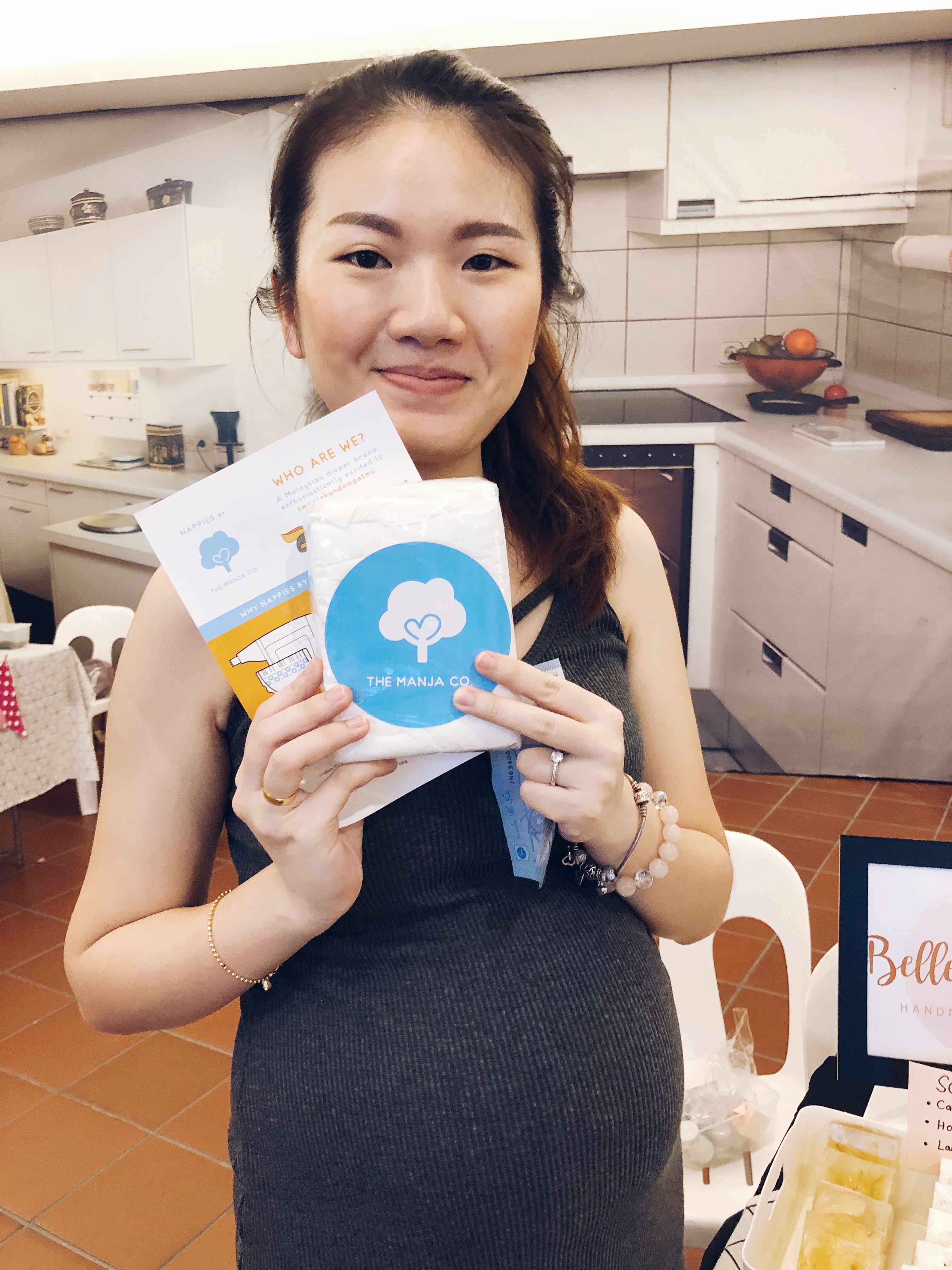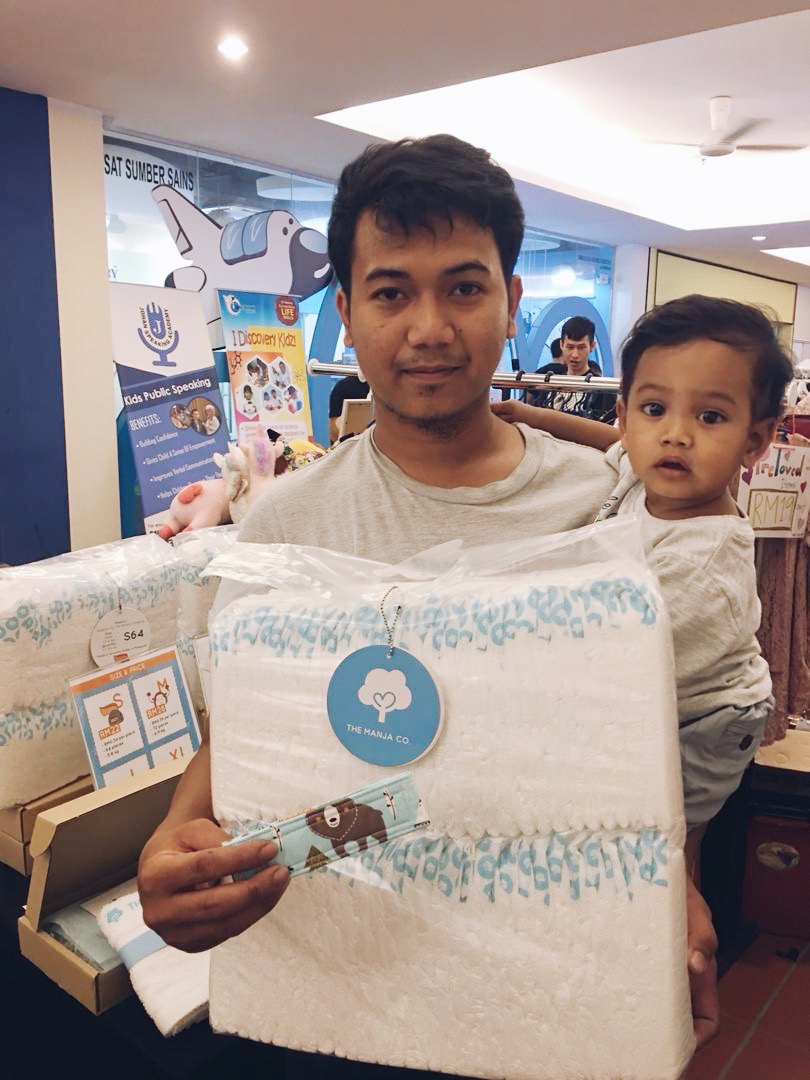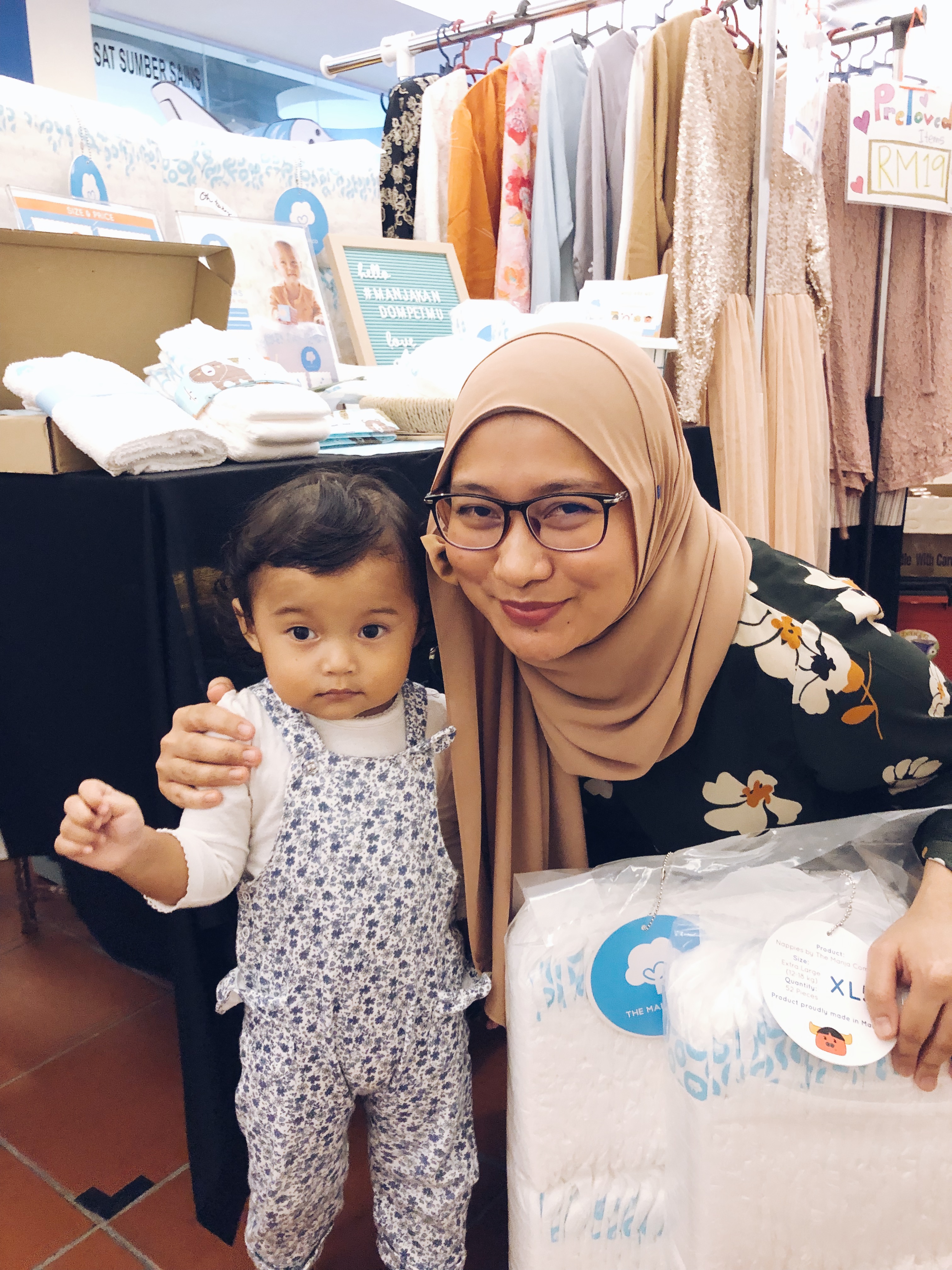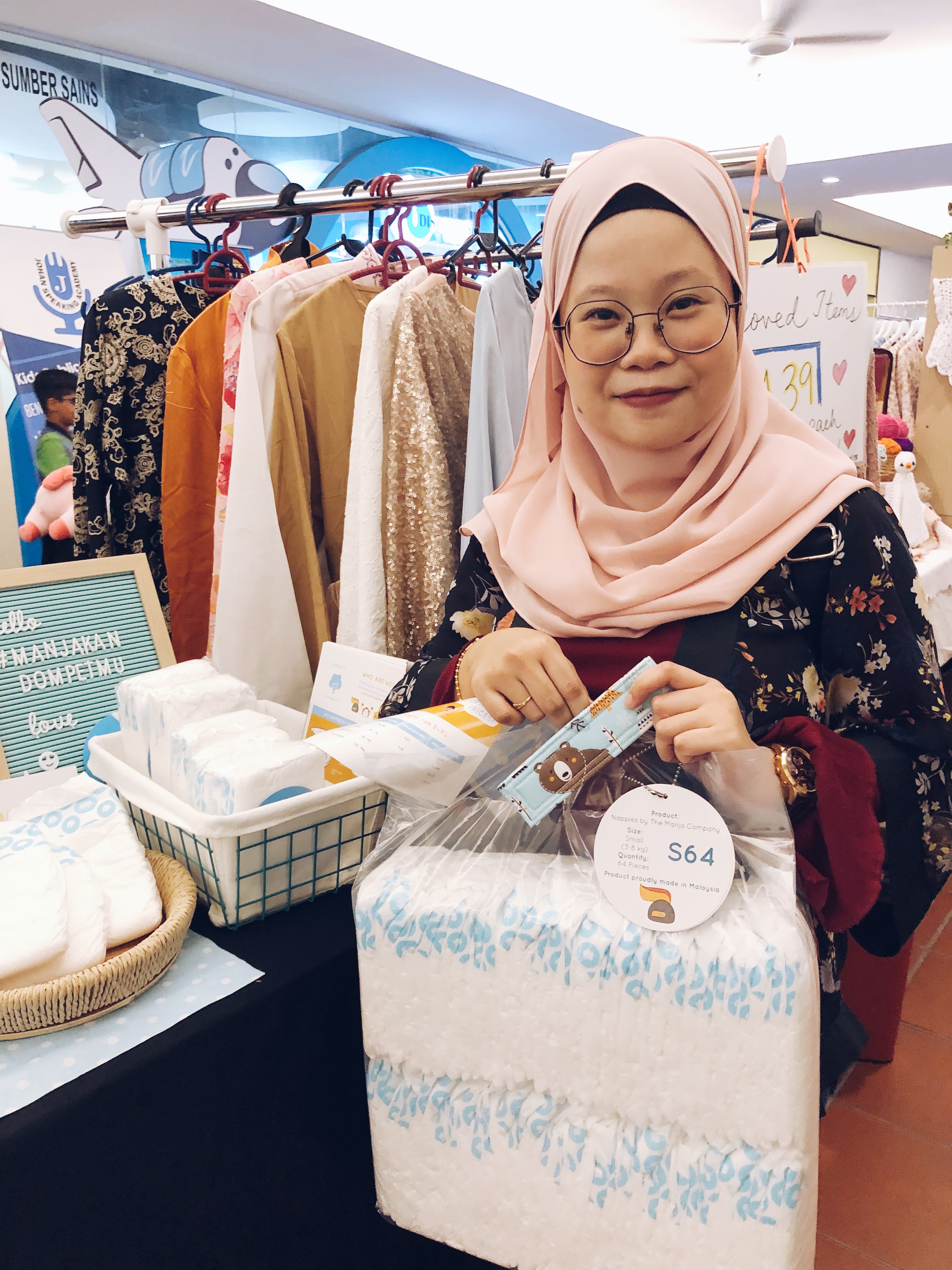 Boss Mami would also like to thank the ladies who bought her preloved clothings. She is happy that they have new owners and a new home now!
Until the next post, #manjafamily

~ #manjacrew