Hello #manjafamily! It's been AGESSS since our last blog post and "WOW!" what a journey it has been so far! We've been kept busy fulfilling your orders, leveling up our operational efficiency, and spreading the word about how we can #manjakandompetmu a.k.a marketing.
Speaking of spreading the word, we were recently given a wonderful opportunity to work alongside theAsianparent Malaysia during the promotion of their App from 28th to 30th September at Today's Baby Expo, Midvalley Exhibition Centre, Kuala Lumpur.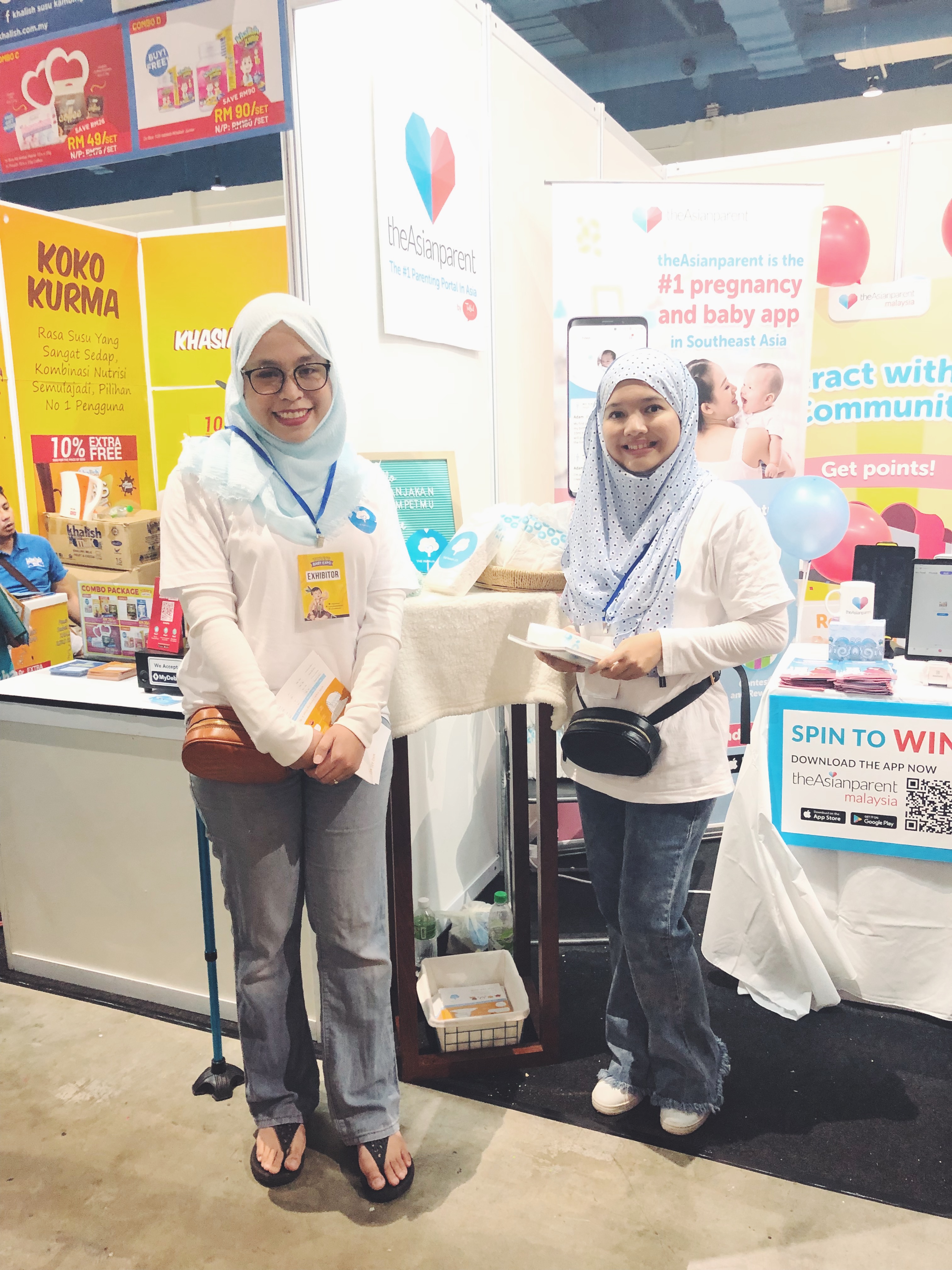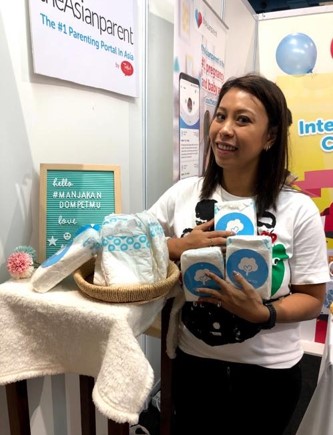 It was so nice to meet and talk to people from all walks of life, especially parents and parents-to-be. Thank you for participating in the Spin and Win game and congratulations on winning our Trial Packs! A big thank you also to those who purchased our Nappies at the booth, we really appreciate it.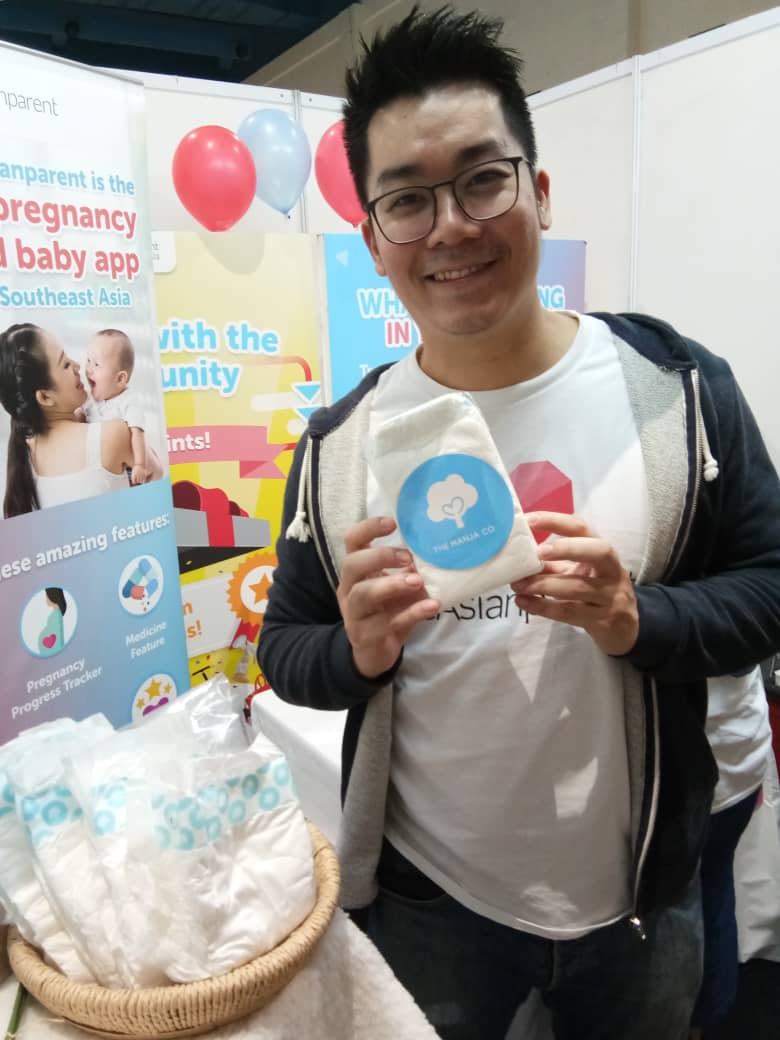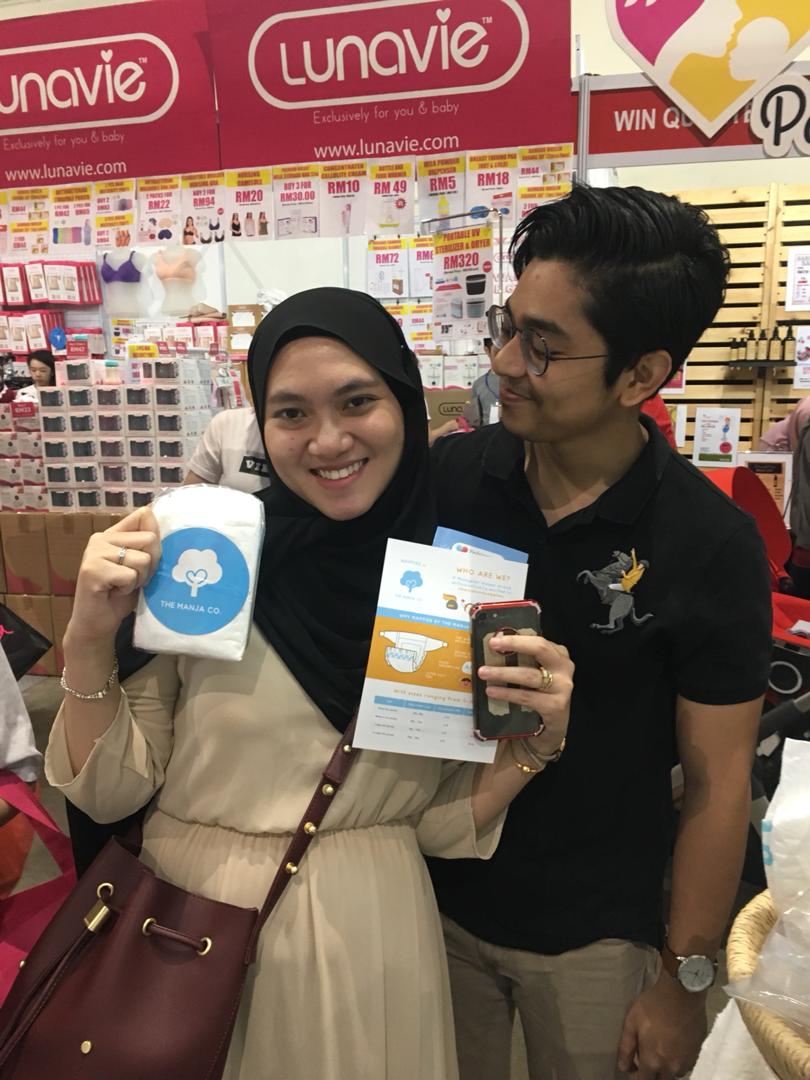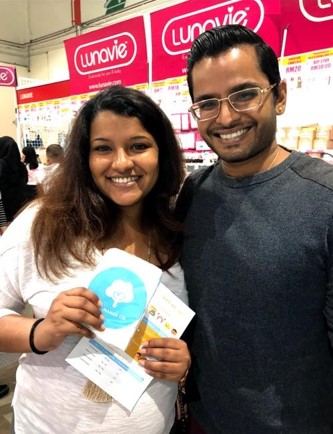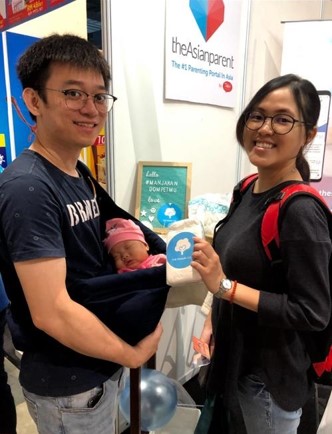 October will be a very busy month for us, as it is also our first anniversary. Lots of exciting things planned so do look forward to them, #manjafamily!
P.S. Don't forget to check out the product review that theAsianparent wrote about our nappies: https://my.theasianparent.com/lampin-baby-the-manja-company
~ #manjacrew