Hello #manjafamily! Okay, time to update our Manja Musings blog after a wonderful, albeit whirlwind of a week!
On 31st October 2019, we celebrated our first birthday, hooray! Yes, The Manja Company has turned one. Happy birthday to us, happy birthday to us.. *happy dance*
Here is what some of our #manjacrew have to say, in 3 words, about being Team TMC for the past year: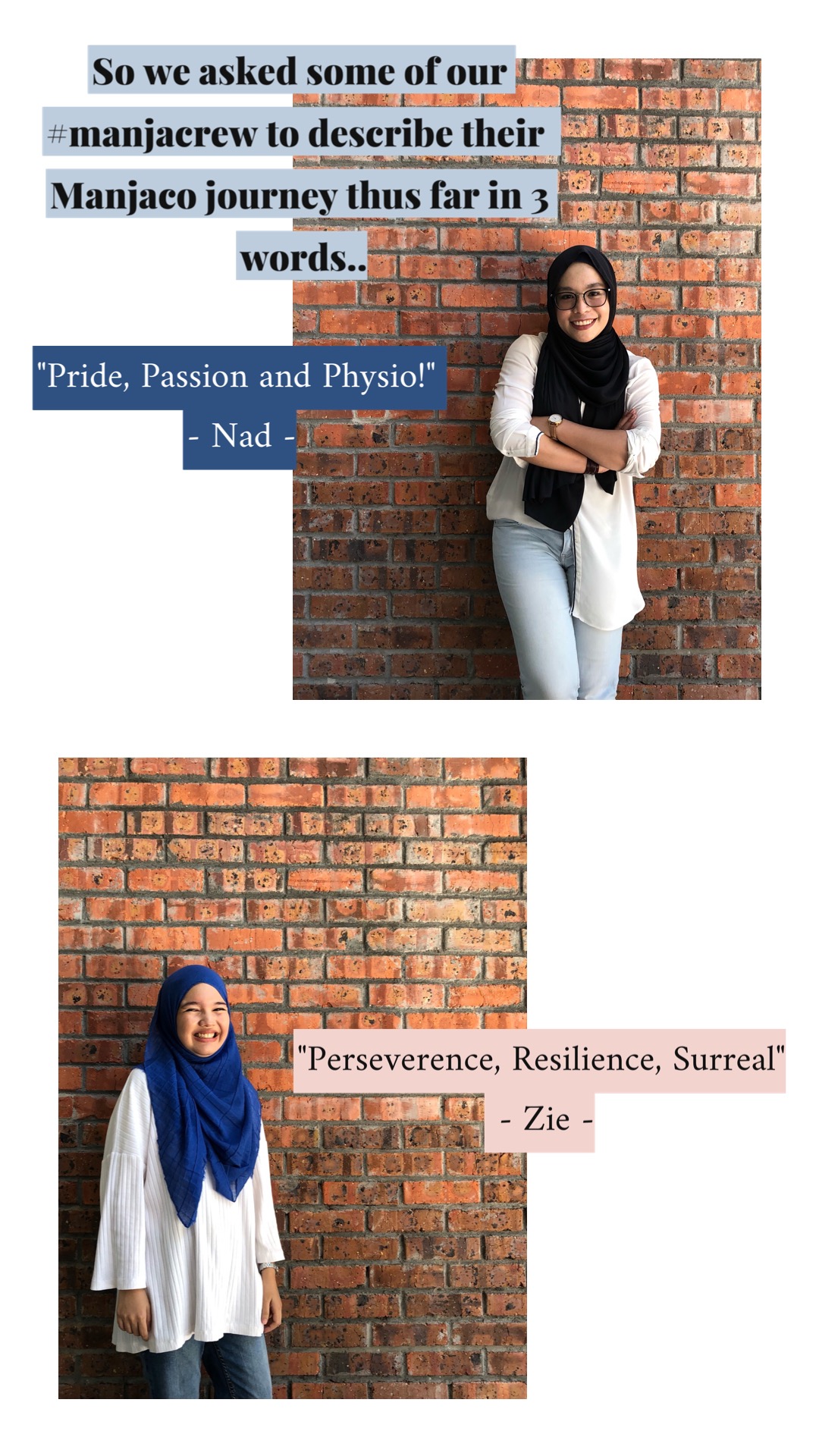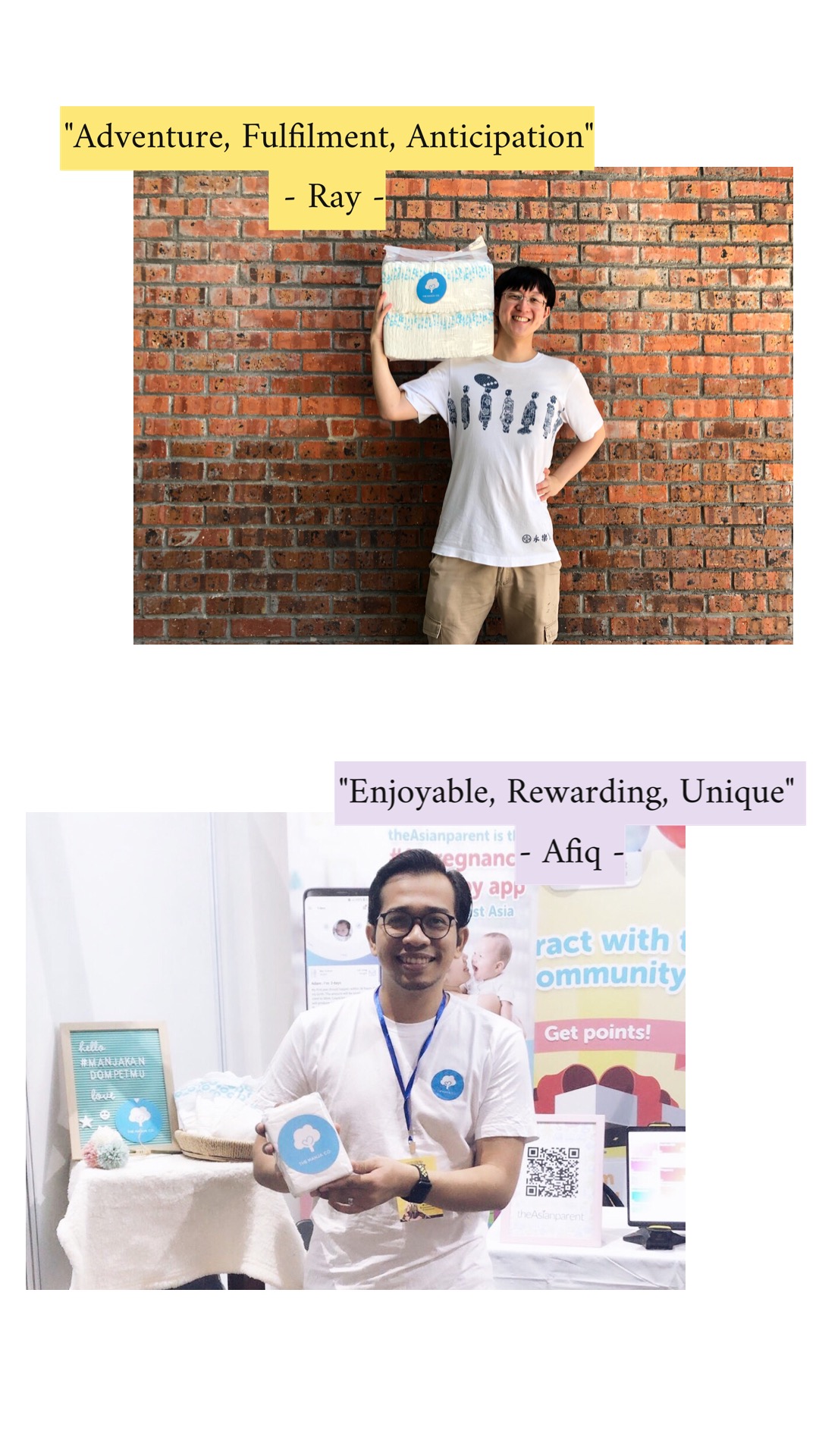 We can all agree that it has been a rollercoaster ride (of the good sort) for us all, and after a year of running this business we have certainly learnt many things. Thank you so much for all your support, in any way: by buying our products, gifting others our products, recommending us by word of mouth, or spreading the good news around by sharing links to our social media, website etc.
We truly appreciate each and every effort. Much love to everyone.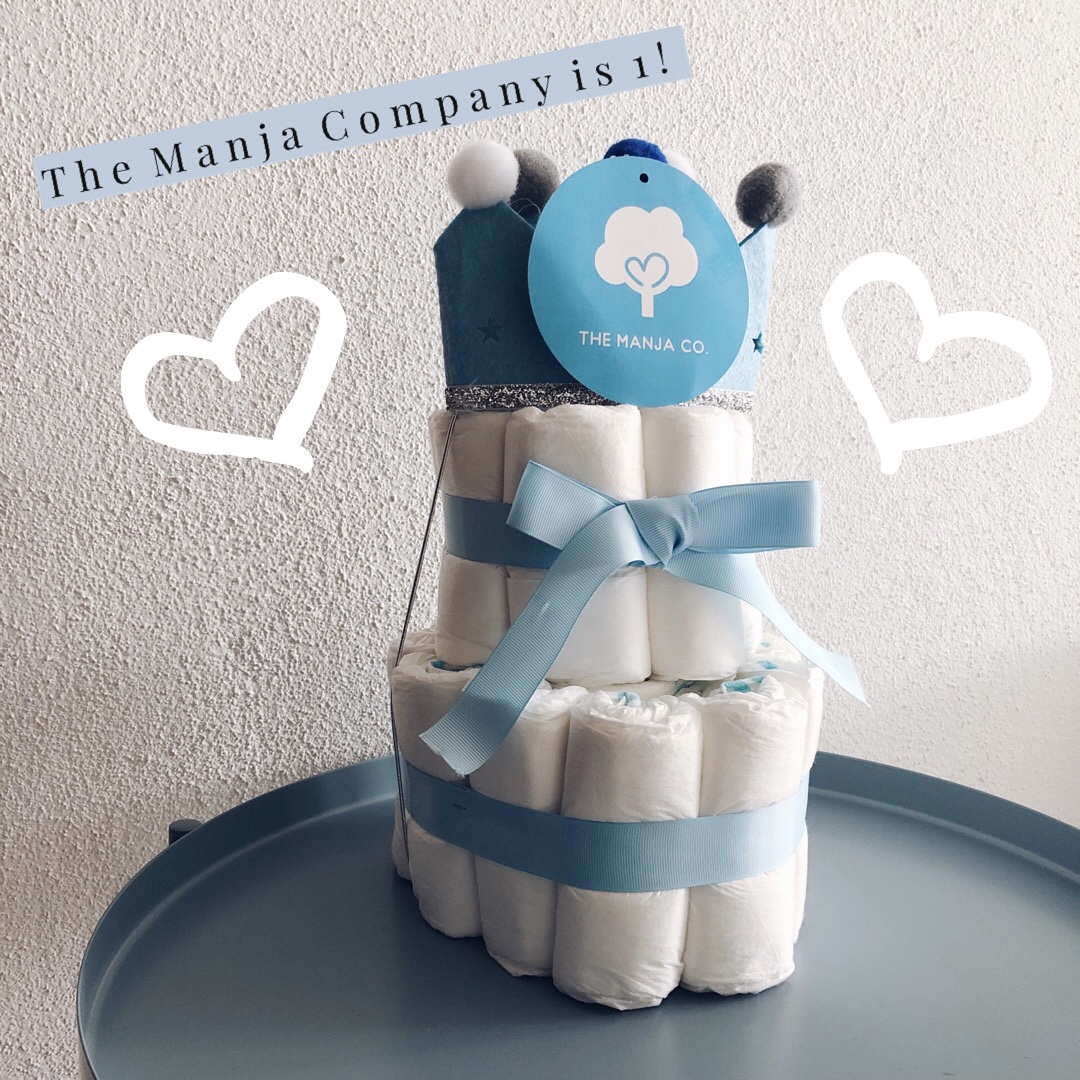 Hey look, a cute diaper cake to help us celebrate turning one! Should we include this as our product perhaps in the future? Let us know okay? ;)
Love,
#manjacrew